Category: Soft Tissue Mobilization
Soft Tissue Mobilization
Popular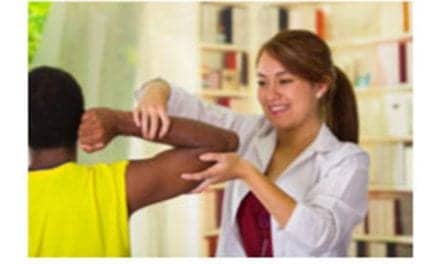 Cher Zavala gives the lowdown on The Graston Technique, developed by athletes to help aid pain relief, mobility, and rehabilitation.
Soft Tissue Mobilization
Latest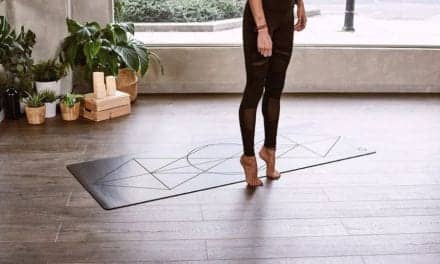 Keep your body primed and pain-free at home and while traveling with these physical therapy products, Popular Science shares.
Soft Tissue Mobilization
Popular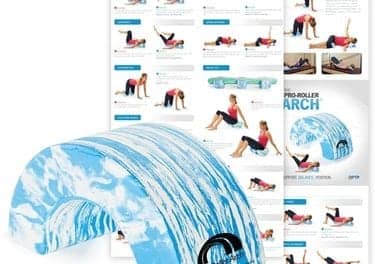 The PRO-ROLLER Arch from OPTP is designed to enhance a workout while offering needed support to the user.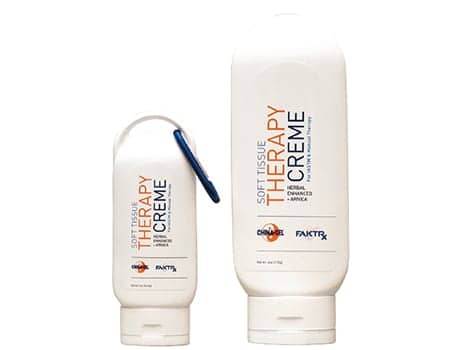 CHINA-GEL, in partnership with FAKTR (Functional and Kinetic Treatment with Rehabilitation), introduce FAKTRx/CHINA-GEL Soft Tissue Therapy Creme produced by CHINA-GEL, an herbal-enhanced emollient developed for use with instrument assisted soft tissue mobilization (IASTM) and manual therapy.
Read More