Category: Sports Braces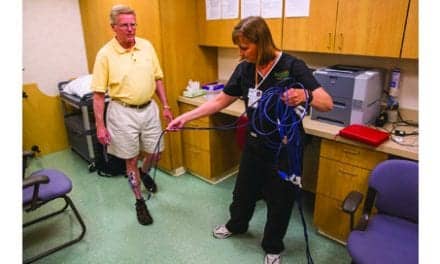 Jennifer S. McWain, MHS, PT, and Kirk Randall, PT, MS, share various treatment options for people with foot drop.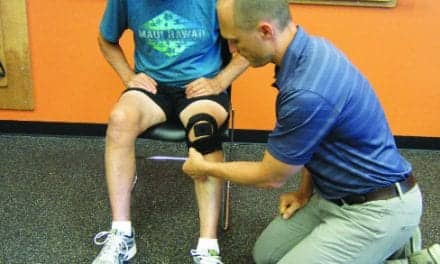 Looking at the big picture of pain-relief products for the knee leads to an individual solution, according to Ben Shatto, PT, DPT, OCS, CSCS, in this feature for the August/September 2019 issue of Physical Therapy Products.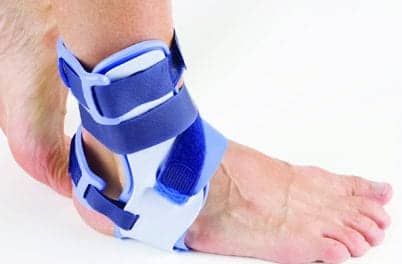 Orthoses and FES are two treatment options clinicians can use to effectually treat patients with drop foot.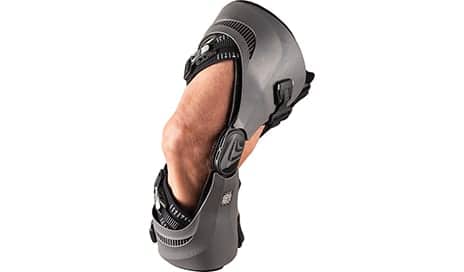 Breg Inc launches launches its next generation unloader knee brace for mild to severe osteoarthritis, the Breg Quantum OA, featuring dynamic unloading in a sleek and intuitive design.
Read More