Category: Recovery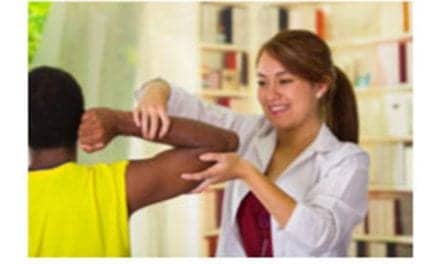 Cher Zavala gives the lowdown on The Graston Technique, developed by athletes to help aid pain relief, mobility, and rehabilitation.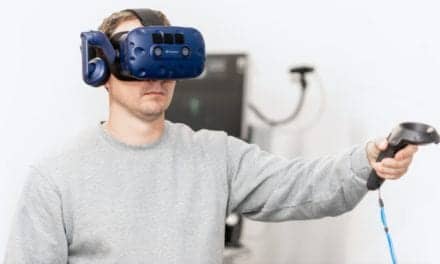 Patients with chronic shoulder pain have the potential to experience improved range of motion using mirroring techniques in a Virtual Reality (VR) environment, according to study conducted by Karuna Labs.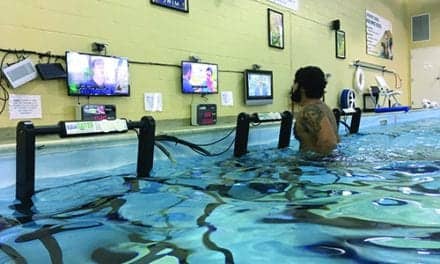 A growing outpatient clientele embraces the weightlessness, warmth, and gentle resistance of aquatic therapy and wellness. A feature for the January 2019 issue of Physical Therapy Products by Rich Harris, MSc, CSCS, PTA, CES, CSAC, and Jose Dominguez, PT, MS, ATC.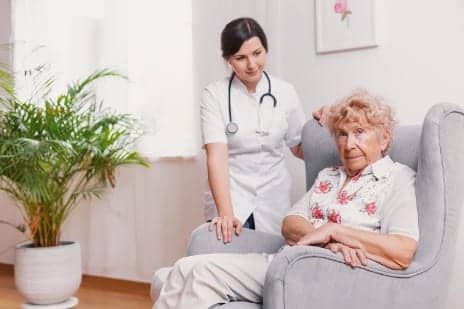 Using a home-based support network that includes social work case managers and online resources could help stroke patients discharged from the hospital improve their quality of life and their confidence in managing their health, Michigan State University researchers suggest.
Read More