Category: Sports Medicine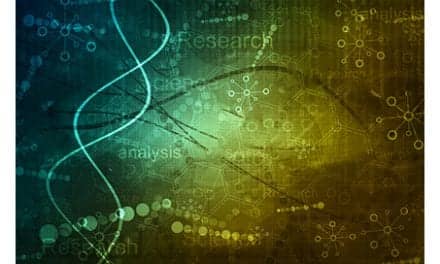 Applying low-frequency shock waves to muscles may be a potential new way to speed up the healing process.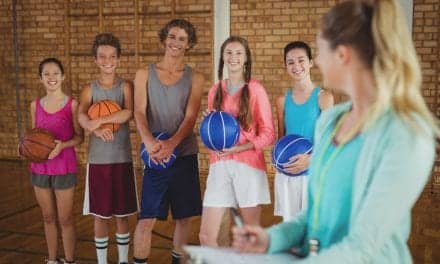 (Reuters Health) - One in every three high schools in the U.S. has no access to an athletic trainer, according to a large study.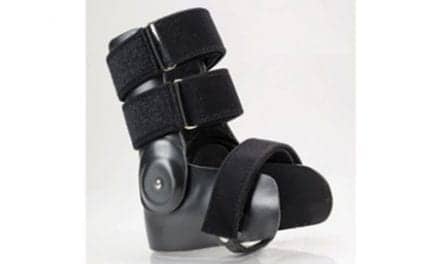 The TayCo External Ankle Brace is designed to be worn over shoes and features a strap that locks the shoe into place to provide ankle support that doesn't restrict normal function while recovering from injuries.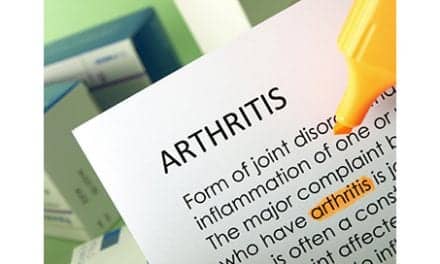 Why do an estimated 30% to 60% of those who undergo anterior cruciate ligament (ACL) surgery reportedly develop osteoarthritis within 5 years? University of Delaware (UD) researchers are collaborating on a study to delve deeper into the connection.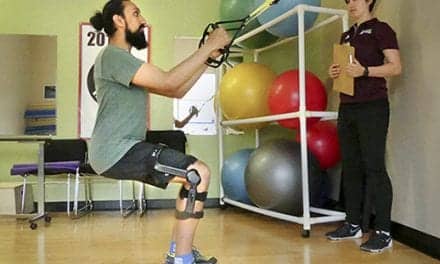 A growing selection of orthotic braces expands the possibilities for fit and function for users from all walks of life. A feature for Physical Therapy Products by Rachel Doucet, MSc PT, BSc KINE, and Amy Wallace McDevitt, PT, DPT, OCS, FAAOMPT.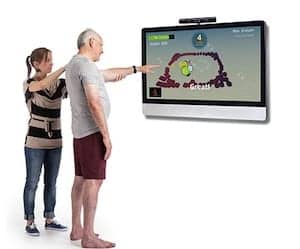 Jintronix, a Seattle-based biomedical device company, has announced that it has received 510(k) clearance from the US Food and Drug Administration (FDA) for the Jintronix rehabilitation system.
Soft Tissue Mobilization
Popular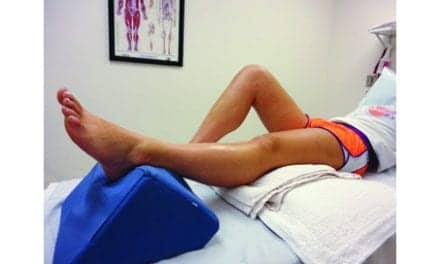 With a combined arsenal of hot/cold therapy and topical products, physical therapists can help manage pain from its source.
Sprains & Strains
Popular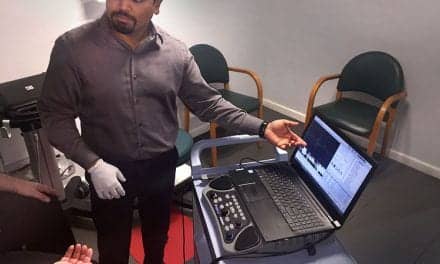 Diagnostic technology provides a tool for physical therapists to dial in the correct rehab/fitness program for orthopedic and geriatric patients.
Therapeutic Tape & Wraps
Popular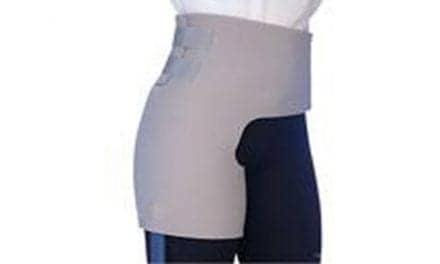 The Iso-Hip Wrap, new from IsoComforter Inc, is designed specifically for postoperative hip replacement patients, to deliver cold therapy while resting, sitting, or standing.