Category: Webinars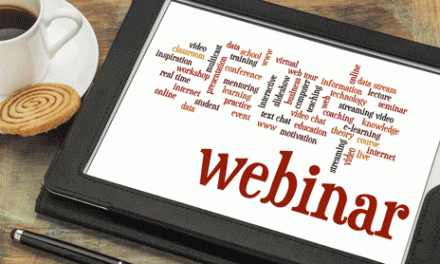 HydroWorx, the Middletown, Pa-headquartered manufacturer of aquatic therapy pools, offers two new webinars in November, per a media release.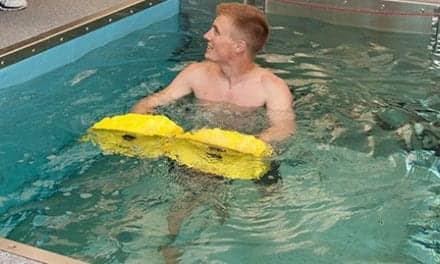 GlobalMed, an international provider of virtual health solutions, and Answers Media Network are hosting a virtual panel discussion on the current telemedicine landscape and ongoing legislation to improve virtual care adoption and reimbursement.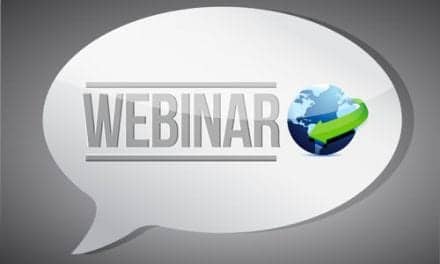 A 60-minute Aquatic Therapy University webinar examines recent findings that support aquatic therapy for patients post-total knee replacement.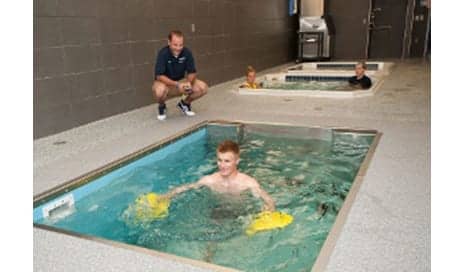 "The Hydrotherapy Toolkit: An Equipment Guide to Elevate Rehab," a free webinar hosted by HydroWorx, will take place Thursday, October 12, from 1 pm to 2 pm EDT.
Read More