Category: Compliance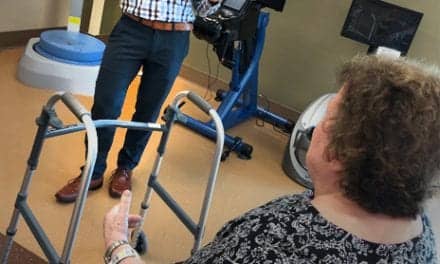 Achieving optimal outcomes with adequate nutrition and hydration is part of the big picture of care for physical therapy.
Beginning Tuesday, November 26, hear therapists share how FOTO's outcomes data helps their PT practices be compliant with MIPS. Not participating in MIPS yet? Find out how FOTO helps set the stage for success and reduces reporting complexities for practices that may soon have to participate.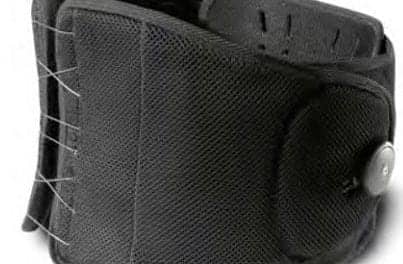 A back brace featuring an anterior panel and built to offer postoperative support for relief from mild to acute lower back pain is available through RehabMart.com.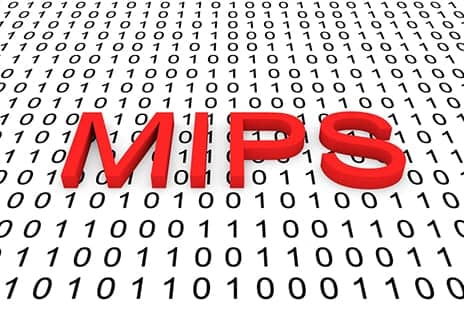 The Centers for Medicare & Medicaid Services (CMS) has endorsed Focus on Therapeutic Outcomes Inc (FOTO) as a Qualified Clinical Data Registry (QCDR) for 2019.
Read More