Category: Compliance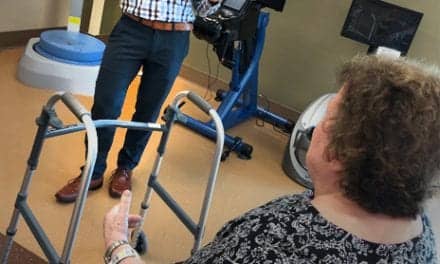 Achieving optimal outcomes with adequate nutrition and hydration is part of the big picture of care for physical therapy.
Beginning Tuesday, November 26, hear therapists share how FOTO's outcomes data helps their PT practices be compliant with MIPS. Not participating in MIPS yet? Find out how FOTO helps set the stage for success and reduces reporting complexities for practices that may soon have to participate.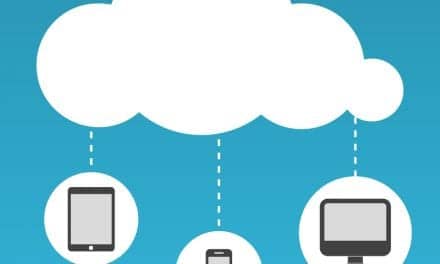 Time has tested the first generation of data systems hosted online, providing perspective about how they have met the challenges of an evolving environment. This roundtable discussion with software industry manufacturers reveals the hits and misses of cloud computing solutions, and strategies aimed at keeping patient data secure.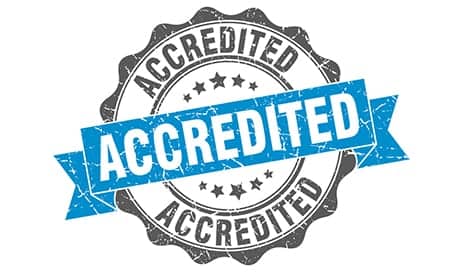 Central Methodist University (CMU) announces that the Commission on Accreditation in Physical Therapy Education (CAPTE) has granted its Physical Therapist Assistant (PTA) Program full accreditation for the next 5 years.
Read More