Category: Practice Management
Practice Management
Popular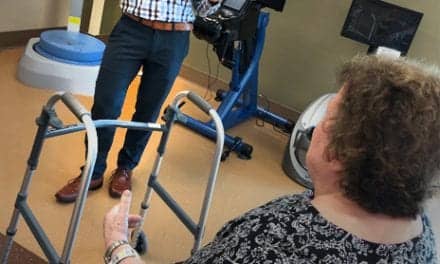 Achieving optimal outcomes with adequate nutrition and hydration is part of the big picture of care for physical therapy.
Practice Management
Latest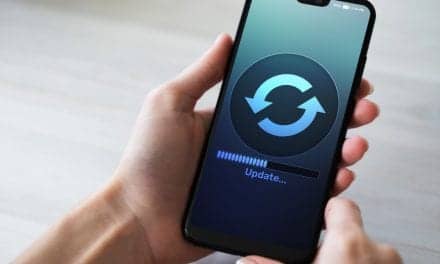 Breg Vision 7.0.8, available now in Apple's app store, features real-time benefits and eligibility checks that account for each patient's specific insurance plan, according to the company.
Practice Management
Popular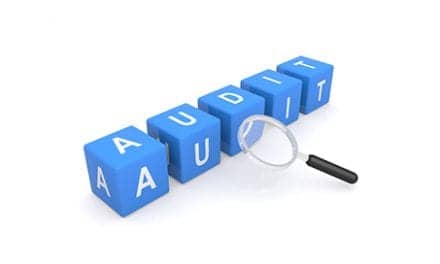 A recent audit by the Office of the Inspector General (OIG) of claims during a 6-month period in 2013 finds $367 million in Medicare funds that were overpaid to physical therapists for services that did not comply with Medicare requirements.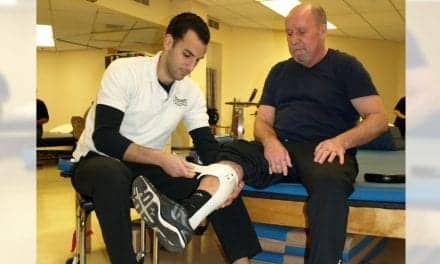 Collaboration among rehab disciplines helps pinpoint the ideal timing for multifactorial decisions about bracing. Kessler Institute for Rehabilitation therapists Farris Fakhoury, PT, DPT, and Rich Klager, PT, DPT, NCS, explain the details in this Physical Therapy Products full-length feature.
Medicare & Insurance
Popular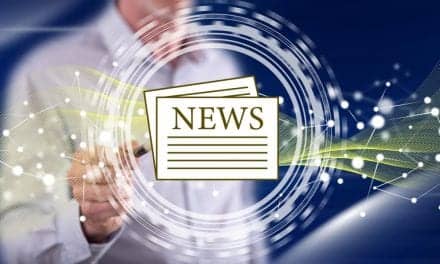 The next six months will be the key to calculating how the therapy landscape will be formed after the start of the Patient Driven Payment Model, McKnight's Long-Term Care News reports.
The vertical jump diagnostic system Kistler Quattro Jump now supports Kistler Mars 2.1 software, according to the Winterthur, Switzerland-based company.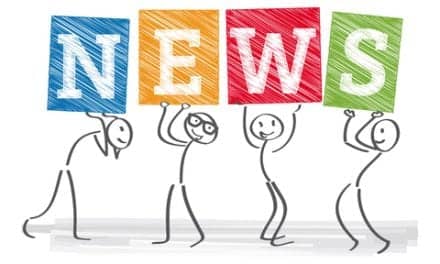 According to a news release from the American Physical Therapy Association (APTA), Utah has been declared the best state to practice physical therapy for the second year in a row.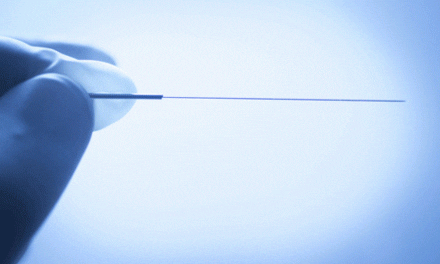 A proposed legal rule enabling trained physical therapists to perform trigger point dry needling therapy recently spurred debate between PTs and acupuncturists.
Workplace Injury Management
Popular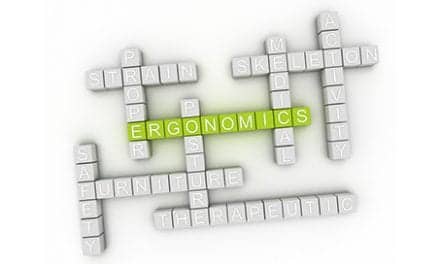 Being overweight/obese could have a negative effect on one's muscular endurance, particularly in the large postural muscles of the shoulder and lower back, and this could contribute to workplace injuries and workers' compensation claims, according to a recent study.