Category: Practice Management
Practice Management
Popular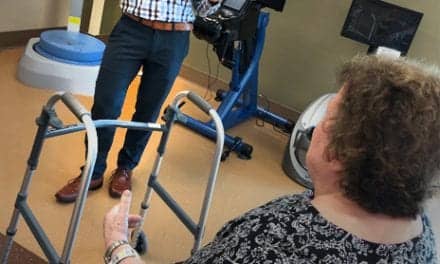 Achieving optimal outcomes with adequate nutrition and hydration is part of the big picture of care for physical therapy.
Practice Management
Latest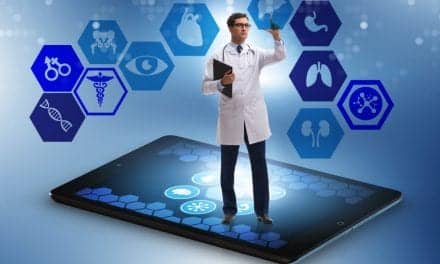 XRHealth introduces its new telehealth VR/AR medical platform, designed to connect doctors and patients from remote locations. Via the platform, doctors can continuously monitor vital data to both measure and determine a plan to achieve optimal health.
Practice Management
Popular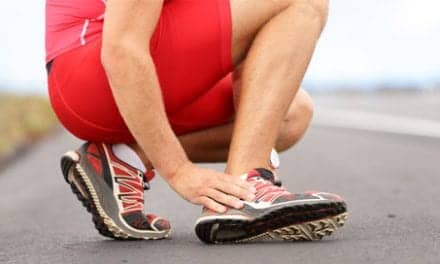 North American Seminars offers "Running Injuries - Examination, Differential Diagnosis and Treatment Interventions," a 2-day intermediate-level course for physical therapists.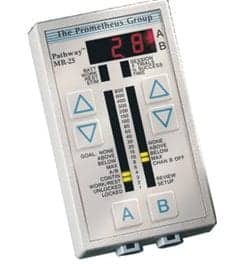 The Pathway MR-25 Dual Channel EMG System, available from Isokinetics Inc, based in De Queen, Ark, is a biofeedback device with accompanying Pathway Utilities/Compliance software included for data download and real-time graphics.
Medicare & Insurance
Popular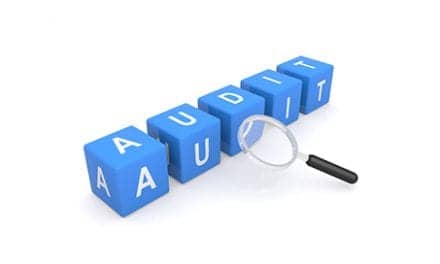 A recent audit by the Office of the Inspector General (OIG) of claims during a 6-month period in 2013 finds $367 million in Medicare funds that were overpaid to physical therapists for services that did not comply with Medicare requirements.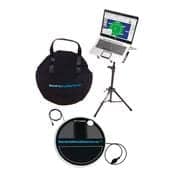 The Korebalance Mobile and Korebalance Kompact from Med-Fit Systems are portable balance/assessment trainers that feature multiple mazes suitable for training and rehabilitation.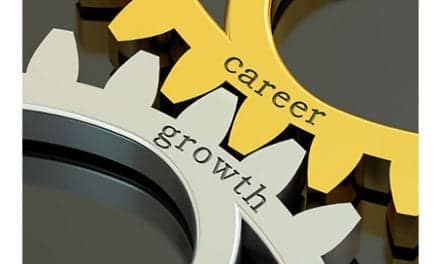 The US Bureau of Labor Statistics (BLS) has recently released its projections for jobs that will see future growth. Physical therapist and physical therapist assistant are among the top 10 high-paying jobs in 2030, according to estimates from The Motley Fool.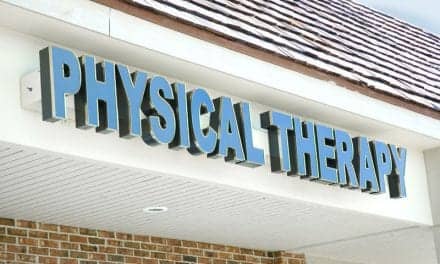 Neuromuscular patients who received physical therapy treatment immediately at an urgent care center underwent fewer tests and procedures, and therefore had significantly lower healthcare costs, compared to patients who were referred to physical therapists for a separate visit, according to recent research.
Workplace Injury Management
Popular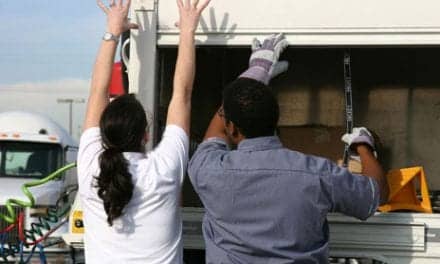 Integrating job requirements and functional testing into treatment can optimize an injured worker's return to work.