Category: Soft Tissue Mobilization
Soft Tissue Mobilization
Popular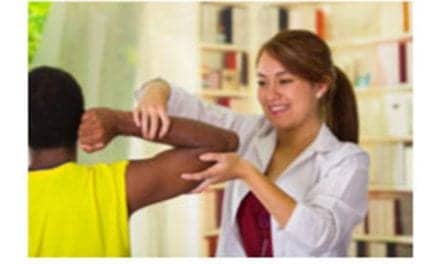 Cher Zavala gives the lowdown on The Graston Technique, developed by athletes to help aid pain relief, mobility, and rehabilitation.
Soft Tissue Mobilization
Latest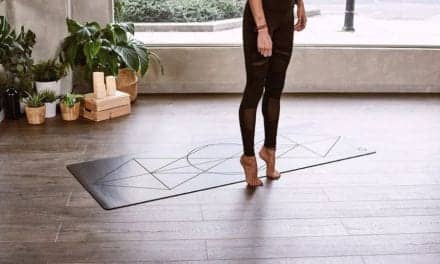 Keep your body primed and pain-free at home and while traveling with these physical therapy products, Popular Science shares.
Soft Tissue Mobilization
Popular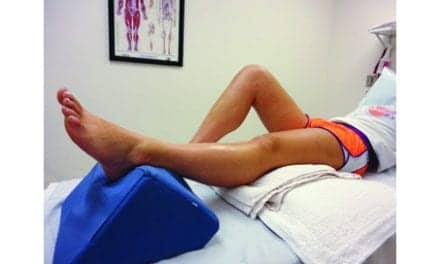 With a combined arsenal of hot/cold therapy and topical products, physical therapists can help manage pain from its source.
The products highlighted in this section can be useful in helping patients move through a prescribed course of therapy. Among them are laser therapy, radial pressure pulse therapy, hot and cold therapy wraps, topical pain relievers, and tools that help joints decompress and release tense muscles,
Read More