Category: Compression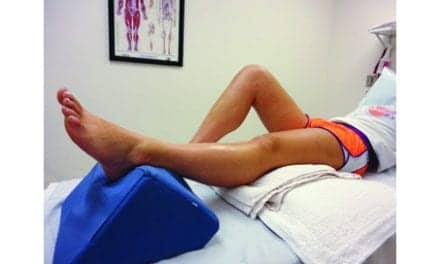 With a combined arsenal of hot/cold therapy and topical products, physical therapists can help manage pain from its source.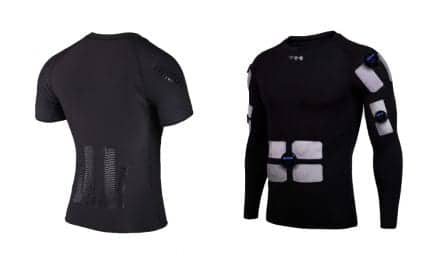 WaveWear, an Electronic Muscle Stimulation (EMS) performance suit using kinesiology tape, will debut on Kickstarter in January 2020, South Korea-based Wave Company reports.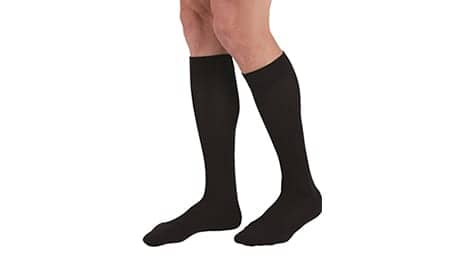 medi USA adds duomed relax to its duomed line of compression socks designed for men and women with mild to moderate venous health conditions.
Read More