Category: Compression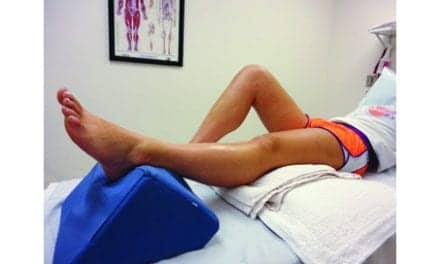 With a combined arsenal of hot/cold therapy and topical products, physical therapists can help manage pain from its source.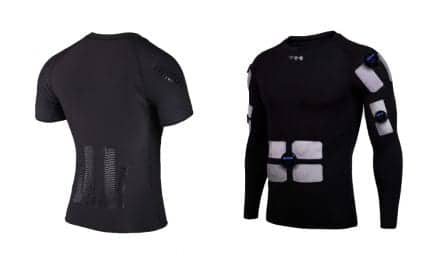 WaveWear, an Electronic Muscle Stimulation (EMS) performance suit using kinesiology tape, will debut on Kickstarter in January 2020, South Korea-based Wave Company reports.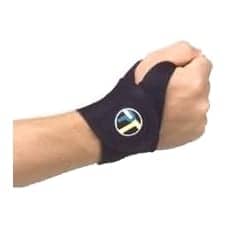 The Wrist Wrap Support from Pro-Tec Athletics, Redmond, Wash, is designed to provide warmth and support for minor to moderate carpal tunnel syndrome and wrist sprains.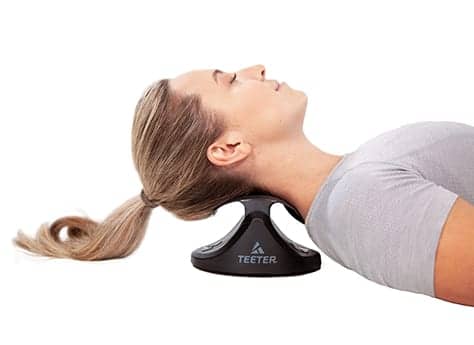 Teeter debuts a new version of its Neck Restore, the Neck Relax & Restore Duo, that features interchangeable inserts depending on the desired type of support.
Read More