Category: Orthotics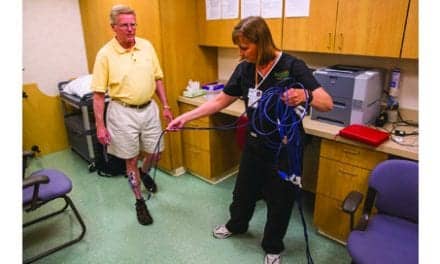 Jennifer S. McWain, MHS, PT, and Kirk Randall, PT, MS, share various treatment options for people with foot drop.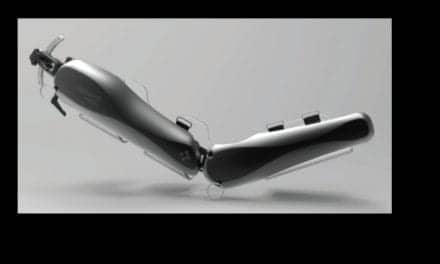 Abilitech Medical will begin clinical trials of the Abilitech Assist in 2020 as it seeks to obtain FDA clearance of its product, a wearable device designed to help people living with muscular dystrophy or multiple sclerosis, or have experienced a spinal cord injury or stroke, perform activities of daily living more easily.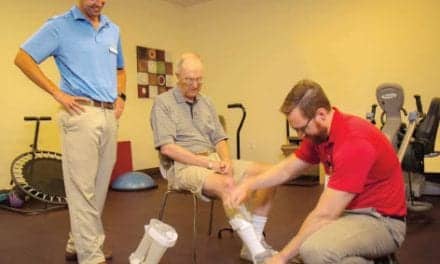 Older adults, children, and athletes have their own requirements for function and fit. Here's what therapists should know.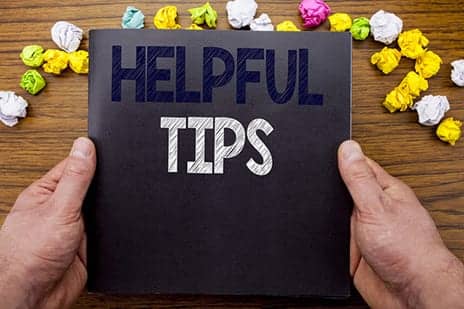 Foot Management Inc offers advice regarding the bells and whistles of insoles or custom made foot orthotics.
Read More