Category: Stroke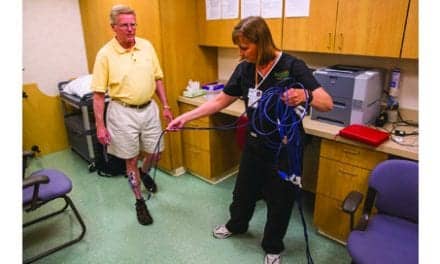 Jennifer S. McWain, MHS, PT, and Kirk Randall, PT, MS, share various treatment options for people with foot drop.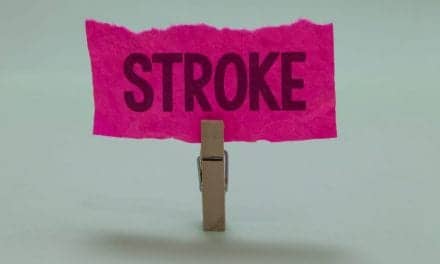 In a study appearing in Translational Stroke Research, animal scientists, funded by the National Institutes of Health, present brain-imaging data for a new stroke treatment that supports full recovery in swine, modeled with the same pattern of neurodegeneration as seen in humans with severe stroke.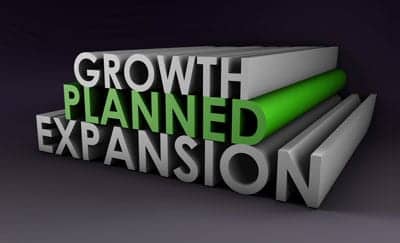 The Ohio State University Wexner Medical Center has announced its plans to move forward in the expansion of its Neurological Institute, adding a new Brain and Spine Hospital, pending approval of the $14.3 million renovation by Ohio State's Board of Trustees on January 30.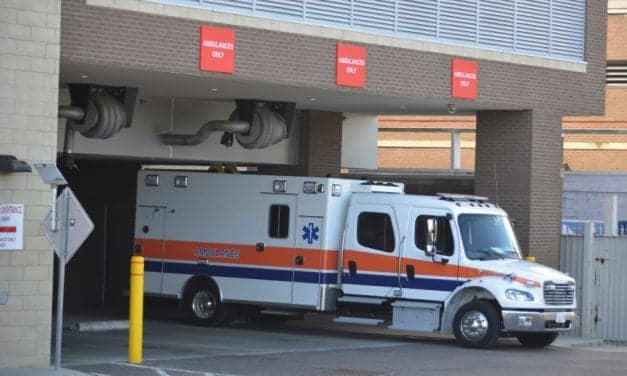 (Reuters Health) – Special ambulances that carry equipment to treat stroke on the spot make a difference even when there are lots of hospitals nearby, a new study suggests.
Read More