Category: Stroke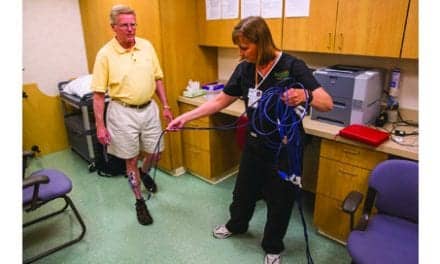 Jennifer S. McWain, MHS, PT, and Kirk Randall, PT, MS, share various treatment options for people with foot drop.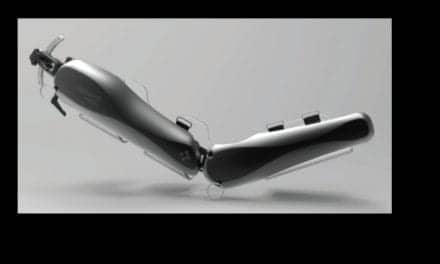 Abilitech Medical will begin clinical trials of the Abilitech Assist in 2020 as it seeks to obtain FDA clearance of its product, a wearable device designed to help people living with muscular dystrophy or multiple sclerosis, or have experienced a spinal cord injury or stroke, perform activities of daily living more easily.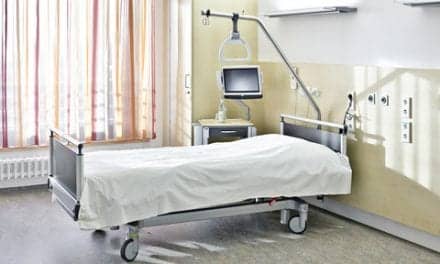 According to a study presented at the annual Canadian Stroke Congress, a new patient management system at the acute stroke unit of Kelowna (BC) General Hospital has reduced the number of stroke patient bed days by more than 25%.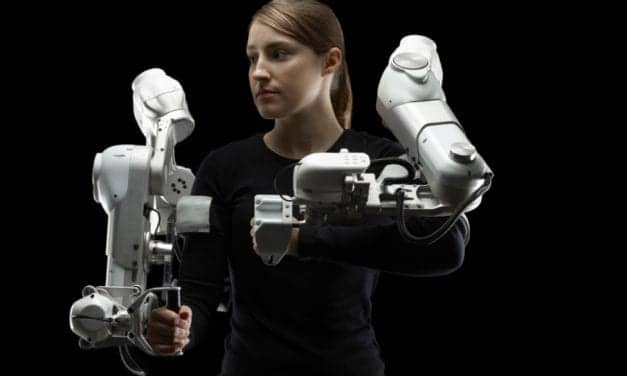 Thomas Insights describes a new exoskeleton device called Harmony, which is designed to assist physical therapists working with patients recovering from stroke.
Read More