Category: Parkinson's Disease
Parkinson's Disease
Popular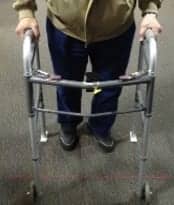 ProtoKinetics, based in Havertown, Pa, has introduced the Mobilaser, a new product to aid individuals with Parkinsonian gait at home.
Parkinson's Disease
Latest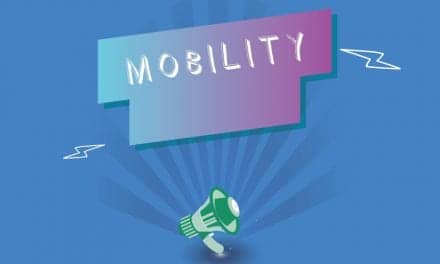 NEW YORK (Reuters Health) - Improved measures of sleep quality are associated with a shorter duration of low early-morning mobility in patients with Parkinson's disease, researchers from Japan report.
Parkinson's Disease
Popular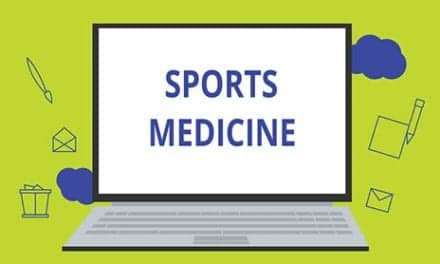 Repetitive knee stress and failure to accommodate sufficient rest between periods of strenuous exercise may be key factors behind the rapid rise in anterior cruciate ligament (ACL) injuries in world sport, suggest researchers from the University of Michigan and Monash University.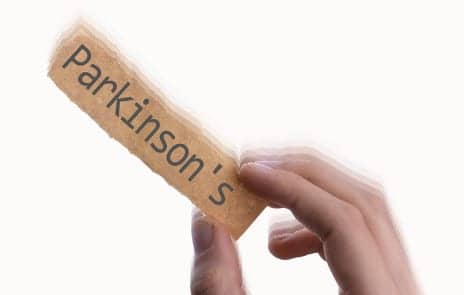 The Brian Grant Foundation (BGF) launches the Parkinson's Exercise Class Finder, an online tool designed to help people living with Parkinson's disease search for exercise classes in their areas to help them achieve their fitness goals.
Read More