Category: Parkinson's Disease
Parkinson's Disease
Popular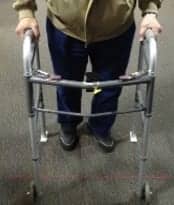 ProtoKinetics, based in Havertown, Pa, has introduced the Mobilaser, a new product to aid individuals with Parkinsonian gait at home.
Parkinson's Disease
Latest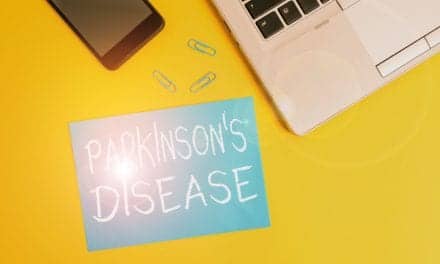 Research by University at Buffalo biologists is providing new insights into alpha-synuclein, a small acidic protein associated with Parkinson's disease.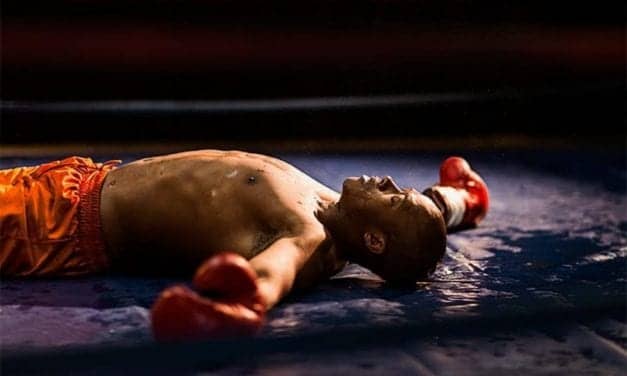 An article in MedPage today takes a look at boxing and the effects of "punch-drunk" syndrome on fighters. This syndrome could lead to the development of Parkinson's disease, which is what happened to Muhammad Ali.
Read More