Category: Functional Electrical Stimulation
Functional Electrical Stimulation
Popular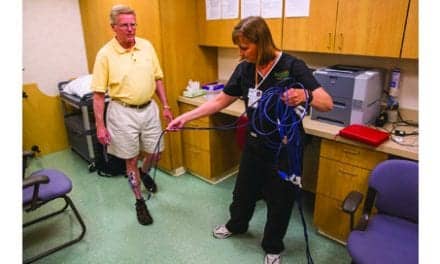 Jennifer S. McWain, MHS, PT, and Kirk Randall, PT, MS, share various treatment options for people with foot drop.
Functional Electrical Stimulation
Latest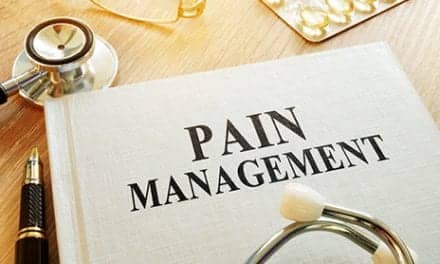 The US Food and Drug Administration (FDA) has approved the Proclaim XR recharge-free neurostimulation system for people living with chronic pain from Abbott, the company announces in a news release.
Functional Electrical Stimulation
Popular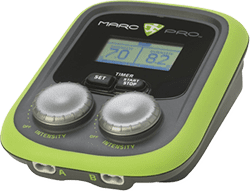 The Marc Pro is an Electrical Muscle Stimulation (EMS) device designed for muscle conditioning.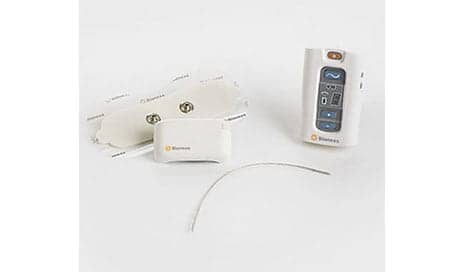 The first series of StimRouter Neuromodulation System implantations were recently conducted in Europe, according to a media announcement from Valencia, Calif-based Bioness Inc.
Read More