Category: Neurological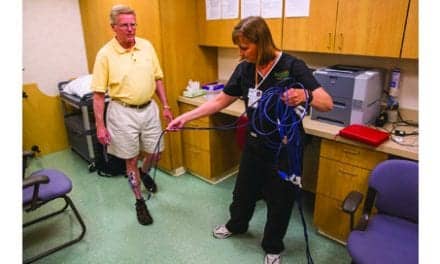 Jennifer S. McWain, MHS, PT, and Kirk Randall, PT, MS, share various treatment options for people with foot drop.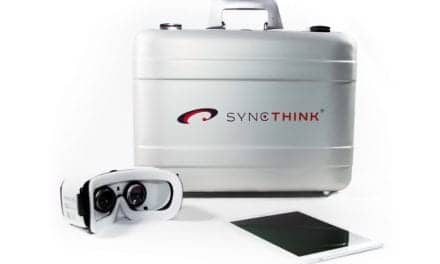 Comprehensive Concussion Care (C3) and Brain Fitness Centers of Florida are the latest specialty care facilities to onboard the virtual reality-based EYE-SYNC system to support the growing needs of patients in their local area, SyncThink announces.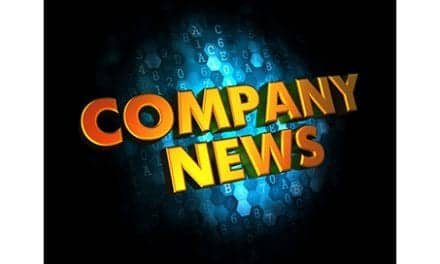 Scott Anderson, formerly the athletic director at Stanford University, joins SyncThink as chief customer officer. In addition, SyncThink opens a permanent office in Palo Alto, Calif.
Functional Electrical Stimulation
Popular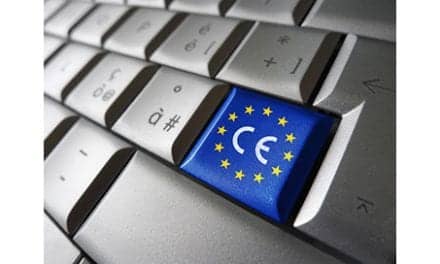 Valencia, Calif-based Bioness Inc reports that its L300 Go System, which received FDA clearance in January, has now received the CE Mark in the European Union.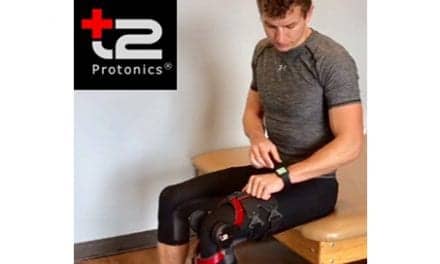 The Protonics T2 Exoskeleton is engineered to minimize right-side dominance and to place one's body in a balanced biomechanical state.
Multiple Sclerosis
Popular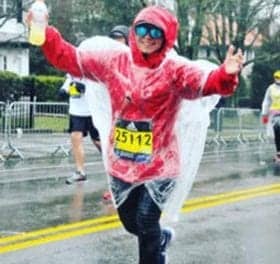 Wendy Garrett, co-captain of TeamUP — a national team of athletes and others who live with foot drop paralysis—will be competing in her fifth Boston Marathon on Saturday, April 15.
The Playskin Lift assistive garments are engineered to assist individuals with weakness and/or movement impairments in functioning and can also serve as rehabilitation devices to minimize impairments across time.
Parkinson's Disease
Popular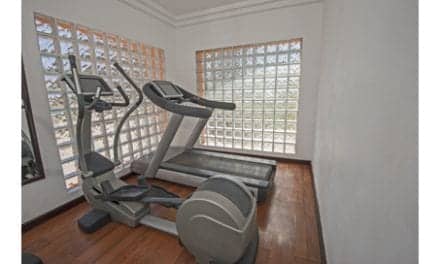 A physician opines in a recent editorial that physical therapy practices should incorporate aerobic exercise training and encourage fitness for patients with Parkinson's disease.