Category: Treatment Tables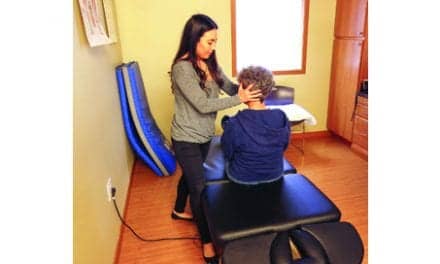 Kelsi Smith, PT, DPT, looks at vestibular rehabilitation from the patient perspective.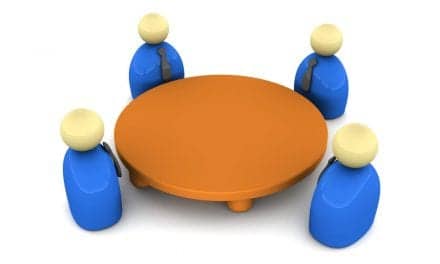 Manufacturers share tips about the latest treatment tables that physical therapy clinic managers can use to make smart purchase decisions and extend product life, in this feature for the October/November 2019 Physical Therapy Products.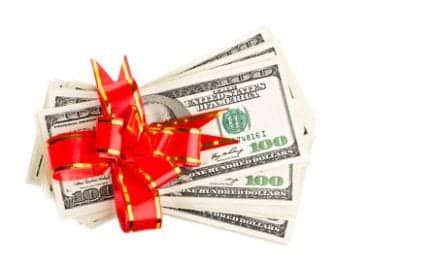 Research activities spearheaded by the Foundation for Physical Therapy received a financial boost recently in the form of a $100,000 donation from Tri W-G, a rehab equipment manufacturer headquartered in Valley City, ND.
The Miscellaneous Products & Services section of the Physical Therapy Products Product Guide (April/May 2018) spotlights a variety of specialized products physical therapists may find helpful when working with clients and patients whose circumstances require a niche product to meet their needs.
Read More