Category: Treatment Tables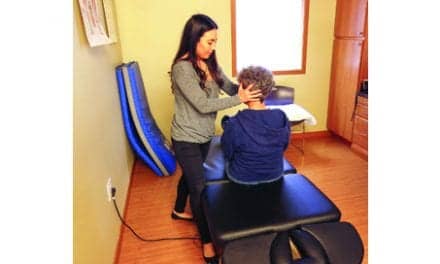 Kelsi Smith, PT, DPT, looks at vestibular rehabilitation from the patient perspective.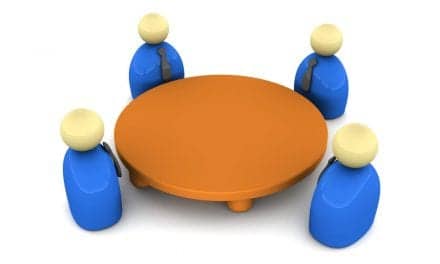 Manufacturers share tips about the latest treatment tables that physical therapy clinic managers can use to make smart purchase decisions and extend product life, in this feature for the October/November 2019 Physical Therapy Products.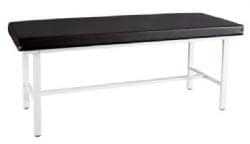 The 8500- Treatment Table manufactured by Winco, based in Ocala, Fla, is a versatile table designed for use in many different types of treatment.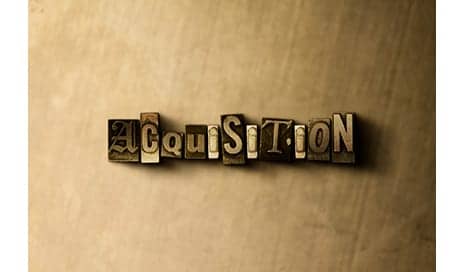 Dynatronics Corp announces its agreement to acquire substantially all of the assets of physical therapy and athletic training products manufacturer Hausmann Industries Inc, for approximately $10 million in cash.
Read More