Category: Body Weight Support Systems
Body Weight Support Systems
Popular
The editors of Physical Therapy products present a compilation of various gait & balance products.
Body Weight Support Systems
Latest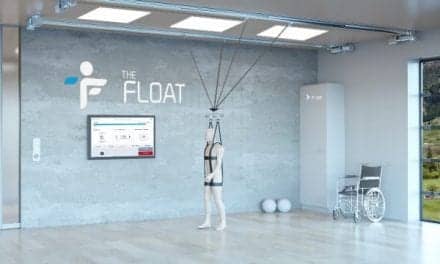 Reha-Stim Medtec Inc introduces the FLOAT to the US market. Reportedly the world's first 3-dimensional overhead body weight support system, it is designed to offset a patient's body weight by up to 200 lbs.
Body Weight Support Systems
Popular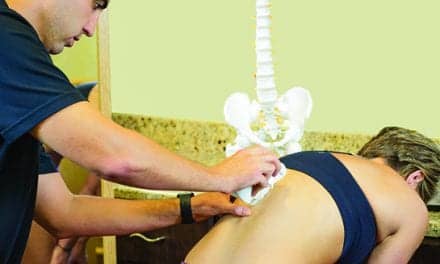 Part one of a two-part Q&A series that explores how clinic owners are using technologies and practice management innovation to give cash-pay services an edge in a reimbursement-based world. A feature for Physical Therapy Products by Frank Long, its editorial director.
The following is a selection of products designed to support aquatic therapy programs and enhance options therapists have for designing therapeutic exercise.
Read More