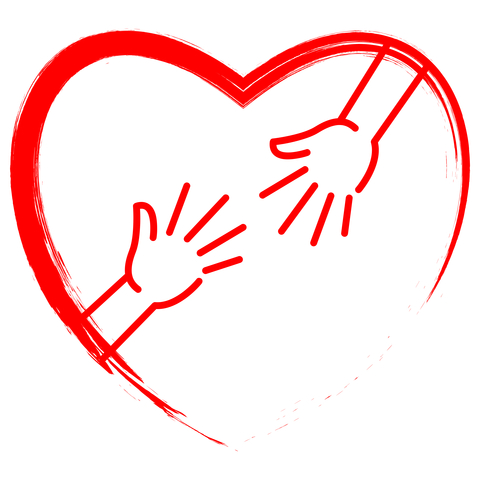 A $2 million grant from the National Institutes of Health (NIH) is helping to establish a new network dedicated to advancing research and therapies for stroke. According to a news release from the Northwestern Memorial Hospital, the Chicago Stroke Trials Consortium is a partnership among Northwestern Medicine, Ann & Robert H. Lurie Children's Hospital of Chicago, John H. Stroger Jr. Hospital of Cook County, Loyola University Medical Center, Rehabilitation Institute of Chicago, Rush University Medical Center, and University of Chicago Medicine that will build an infrastructure to support clinical trials for stroke treatment, prevention, and recovery.
The consortium is funded through the NIH's National Institute of Neurological Disorders and Stroke (NINDS), which aims to support nationwide clinical research through a series of regional stroke networks. The Northwestern Memorial Hospital news release notes that the network will strive to facilitate new approaches to stroke care and accelerate the development of promising therapies with an emphasis on patient recruitment and retention. The consortium will be comprised of researchers and physicians from a variety of disciplines, such as rehabilitation medicine and neurology.
Each participating medical center will have a primary investigator who will lead its consortium research efforts, as indicated on the Northwestern Memorial Hospital news release.
Shyam Prabhakaran, MD, MS, states, "The Chicago Stroke Trials Consortium brings together the city's leading stroke experts and top medical centers in an integrated approach to improving treatment of stroke and reducing death and disability from the disease." Prabhakaran adds, "The primary goal of the network is to rapidly develop, promote and execute high quality, multi-centered clinical trials that will study interventions for prevention, treatment and recovery from stroke in both adult and pediatric patient populations."
Source: Northwestern Memorial Hospital