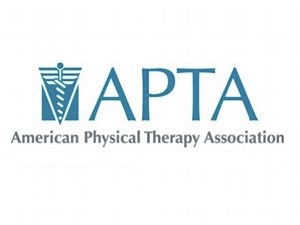 The American Physical Therapy Association (APTA) reports that new resources are now available online to help members understand health care reform. According to the APTA news release, the new resources also give members a way to communicate their experiences in the constantly changing landscape of today's healthcare environment. The Health Care Reform webpage offers members access to detailed information on a variety of topics, including health insurance marketplaces and Medicaid expansion.
Other topics on the webpage include: payment changes, new delivery models, and program integrity efforts under the Affordable Care Act (ACA). The online resources touch on everything from collaborative care models to managing a Medicare claims audit under the new law, as indicated on the APTA news release. Physical therapists and physical therapist assistants can also read articles on how various components of health care reform affect physical therapy by viewing the Making Sense of Health Care Reform series.
This online series of articles highlight pressing issues, such as "grace period" provisions and essential health benefits, and each article provides links to resources, an explanation of the issue, and implications and tips for practice. APTA members can also let the association know how reform is affecting them by using the Feedback Form, which is a simplified way to share problems, questions, and complaints with APTA staff.
The APTA news release notes that feedback provided will help inform APTA's future advocacy efforts on these issues. The Feedback Form can be accessed by clicking here.
Source: APTA