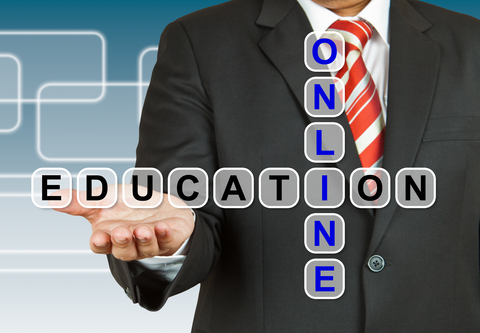 PTWEBUCATION.com, a new web-based continuing education company for physical therapists, is now "live" with its online educational curriculum for rehabilitation professionals. The site aims to provide evidence-based physical therapy continuing education in a convenient online format that meets state requirements, according to a PTWEBUCATION.com news release. The website was created by three practicing physical therapists: Bryan Rodner, MPT from Pennsylvania, Thomas Bohanon, PT, DPT, OCS from Virginia, and William Lois, PT, DPT from Wisconsin.
Bohanon explains, "We empaneled a diverse and talented professional advisory board to assist us to maintain focus on quality of content. Our unique advisory board includes physical therapists, physicians, and educators from around the country who share our vision and demand for quality."
The PTWEBUCATION.com news release notes that the site now has a dozen courses either online or scheduled to be released in the next few months. The e-courses can be taken on any computer, tablet, or smartphone, and each is accredited or compliant with the requirements of most states. The educational courses can be purchased individually or with discounted bundled access to fully satisfy CEU requirements. Upon completion of the course, an instant certificate is given.
The PTWEBUCATION.com news release also indicates that transcripts are stored for 5 years. Lois states, "With over 200,000 licensed physical therapists and assistants across the country, and increasing requirements in continuing education, we are determined to bridge the gap for a demand in online convenience and value with a single source solution designed by practitioners for our peers and colleagues."
For more information about these online continuing education courses, visit www.ptwebucation.com.
[Source: PTWEBUCATION.com]