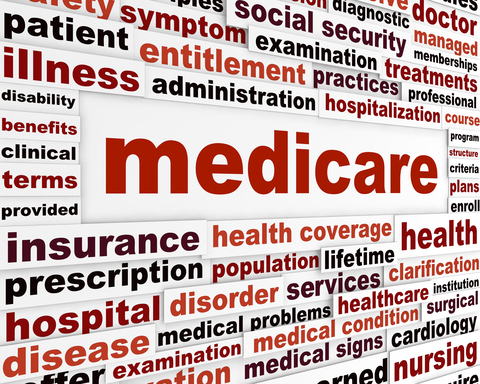 The Centers for Medicare and Medicaid Services (CMS) has issued final rules on the physician fee schedule for 2014, including the therapy cap amount on outpatient services. According to a news release from the American Physical Therapy Association (APTA), the final 2014 Medicare physician fee schedule rule sets the therapy cap amount on outpatient services at $1,920. The final rule also announces a 20.1% reduction in Medicare payment rates for physical therapists (PTs) and physicians, as well as other healthcare professionals, which is a cut linked to the sustainable growth rate (SGR) formula being discussed in Congress.
As indicated on the APTA news release, if Congress does stop the 20.1% payment cut, the aggregate payment for outpatient physical therapy services due to changes in work, expense, and malpractice relative value units would remain unaffected from 2013. In addition to the $1,920 therapy cap for 2014, the rule also makes changes to payments to critical access hospitals (CAHs) beginning January 1, 2014. The rule will subject CAHs to the therapy caps and any possible extension of the therapy cap exceptions processes, similar to other providers of outpatient therapy services.
The therapy cap automatic exceptions process and the manual medical review process, which is applicable to outpatient therapy expenditures exceeding $3,700 per beneficiary, will expire December 31, 2013. The APTA news release notes that the group is working to have Congress address the therapy cap through repeal or extension of the exceptions processes. The Physician Quality Reporting System (PQRS) will also have significant changes for 2014, and physical therapists and other healthcare professionals will be able to avoid the 2016 2.0% penalty by reporting at least three individual measures via claims.
The penalty can also be avoided by registry of 50% of more of Medicare-eligible patients in 2014. CMS will also increase the number of PQRS quality measures that providers must report from three to nine to qualify for the 0.5% bonus payment in 2014, and the current 12-month calendar year reporting period for the PQRS program will be maintained. For more information on changes for 2014, visit www.cms.gov.
[Sources: Centers for Medicare and Medicaid Services, APTA]