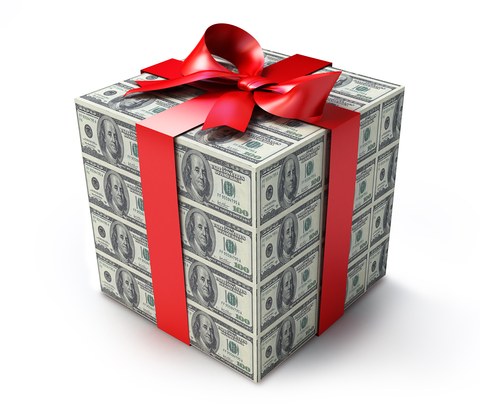 The Foundation for Physical Therapy (FPT) announced that chapters and sections of the American Physical Therapy Association (APTA) have given significant contributions to the first Center of Excellence (COE). According to an FPT news release, APTA groups have contributed more than $1 million to its fundraising campaign for the COE, which is a research center solely dedicated to research relevant to the practice of physical therapy.
William G. Boissonault, PT, DPT, DHSc, FAPTA, FAAOMPT, president of the FPT, extended his thanks to APTA chapters, sections, and individuals for the contributions that helped the research center reach its 2013 goal of $3 million. The FPT news release indicates that the funding will help both the COE and the foundation itself by allowing for expansion of grants and scholarships.
In a November 19 press release from APTA, APTA president Paul Rockar, Jr, PT, DPT, MS, says the APTA chapters and sections will "help provide the science base for identifying the most effective ways to organize, manage, and finance high-quality care and improve patient safety."
To give contributions to the Foundation for Physical Therapy (FPT), visit www.foundation4pt.org.
Sources: FPT, APTA