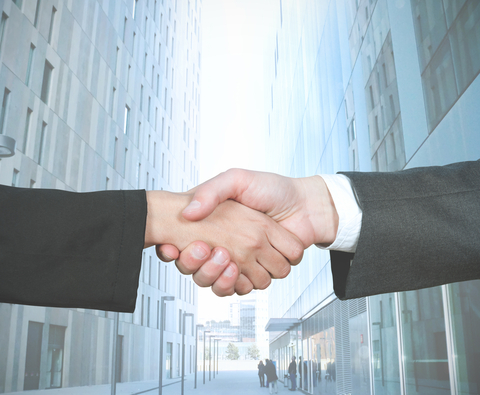 The American Physical Therapy Association (APTA) has added Hocoma USA Inc, Parker Laboratories, and the Healthcare Providers Service Organization (HPSO) to its Strategic Business Partners program. The APTA news release indicates that through the program, the group seeks to enhance business relationships and develop meaningful partnerships with for-profit companies by offering marketing opportunities and services that provide mutual benefits to partners and APTA.
HPSO is a division of AON Affinity, according to the APTA news release. HPSO and APTA have provided a variety of risk management resources to physical therapists, including a claim report, a service that delivers 10 years of comprehensive professional liability, and licensing protection claims data and trends. Hocoma USA is a Swiss medical technology company that provides robotic rehabilitation therapy to support patients with neurological diseases and injuries in addition to low back pain.
Parker Laboratories is a manufacturer and marketer of ultrasound and electromedical supplies and accessories. The APTA news release notes that its products include the Aquasonic 100 Ultrasound Transmission Gel, Thermosonic Gel Warmer, and Protex Cleaner/Disinfectant for athletic training rooms.
For additional information about the Strategic Business Partners program, visit www.apta.org/StrategicBusinessPartners.
[Source: APTA]