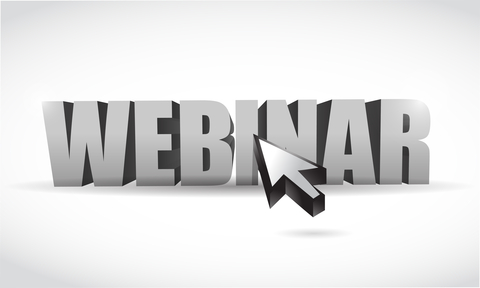 A future webinar from the American Physical Therapy Association (APTA) Learning Center will provide attendees the latest information about the new 2014 Medicare fee schedule payment rates, quality initiatives, and therapy cap, as well as provide information about other healthcare reform changes for the new year. The online course description notes that policies can have a substantial impact on physical therapist practice and payment for outpatient therapy services. As such, the online seminar will focus on the changes that may impact outpatient services.
The information provided during the online course aims to help rehabilitation professionals as they adapt their practice to ensure compliance with new policies and navigate the current healthcare environment with health reform, as indicated on the online course description. Following the overview, the webinar will feature a Question & Answer session for participants to ask questions directly to the speakers.
According to the online course description, participants will be able to recognize the impact of healthcare reform changes on his or her practice as well as cite the latest government activities regarding the therapy cap, audits, quality, and other initiatives. Also, upon completion of the webinar, attendees will be able to determine the impact of changes to the Medicare physician fee schedule payment amounts and take steps in their own practice to comply with Medicare regulations.
The webinar will be January 9, 2014, from 2 pm to 3:30 pm ET. The presenters will be Gayle Lee, JD, and Gillian Leene, JD. For more information about this course or to learn how to register, visit www.learningcenter.apta.org.
[Source: APTA Learning Center]