Principles of Movement System Impairment Syndromes Focus of New Workshop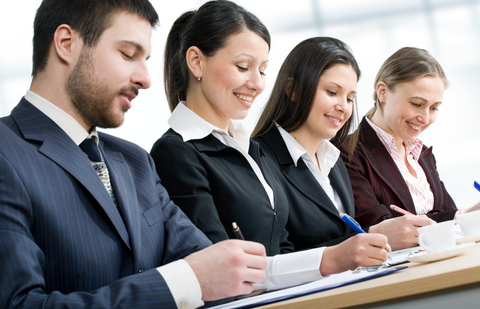 An upcoming live workshop will describe the concepts and principles of Movement System Impairment (MSI) Syndromes and its relationship to musculoskeletal pain syndromes. The course, titled "'Diagnosis and Treatment of Movement System Syndromes of the Neck and Shoulder,"' will utilize lecture and demonstrations as the means of instruction in the examination and treatment of these syndromes. According to the online course description, the course is designed to demonstrate the role of utilizing the results of the examination to develop a diagnosis as well as the details of the examination.
The course will emphasize the selection and performance of corrective exercises based on the results of the examination, and the discussion will also include description of the diagnoses of cervical, shoulder, and thoracic spine movement impairment syndromes. The online course description indicates that the demonstrations should enable the participant to be able to recognize the symptoms and signs of neck, shoulder, and thoracic spine movement system impairment syndromes.
Upon completion of the course, participants will be able to describe the factors contributing to Movement System Impairments in addition to the MSI diagnosis of the humerus, neck, scapula, and thoracic spines and the examination of these areas. Attendees will also be able to develop a diagnosis of an MSI pain problem based on the results of the examination and create a treatment program based on the MSI diagnosis and the findings of the patient exam.
The workshop, which is sponsored by the California Physical Therapy Association (CPTA), will be in Laguna Hills, Calif, on December 7 to 8. For more information on this educational course, click here.
[Source: PT In Motion]

Print This Article