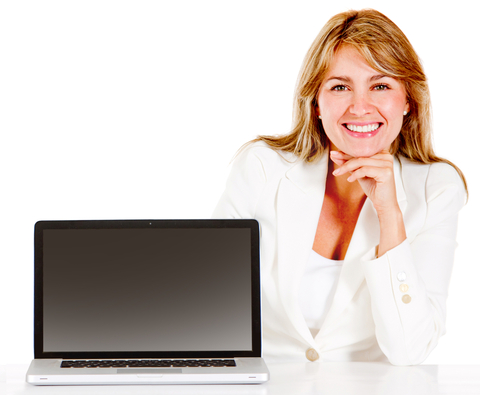 The American Physical Therapy Association (APTA) reports that the latest evidence-based clinical practice guidelines for adhesive capsulitis, ankle sprain and instability, and congenital muscular torticollis (CMT) have been added to PT Now, the online resources for APTA members for evidence-based practice information. The APTA news release notes that the ankle and shoulder guidelines developed by the Orthopaedic Section establish recommendations for screening, diagnosis, intervention, and examination, in addition to proper outcome measures.
These ankle and shoulder guidelines also seek to provide information for policymakers and payers on the practice of orthopedic physical therapy. The APTA news release also indicates that the Section on Pediatrics took a similar approach to the development of guidelines for the treatment of CMT. The guidelines are a result of a critical appraisal of literature and expert opinion and include 16 action statements for examination, screening, intervention, and follow-up. The CMT guidelines offer resources for classification of severity and flow sheets for referral paths as well.
According to the APTA news release, PT Now provides APTA members with complimentary access to a variety of evidence-based resources in addition to the new clinical practice guidelines. The evidence-based resources available include patient cases, condition-specific clinical summaries, and valuable tests and measures. APTA reports that the group is supporting the sections in developing clinical practice evidence-based documents as part of its strategic objectives.
To visit PT Now, click here.
Source: APTA