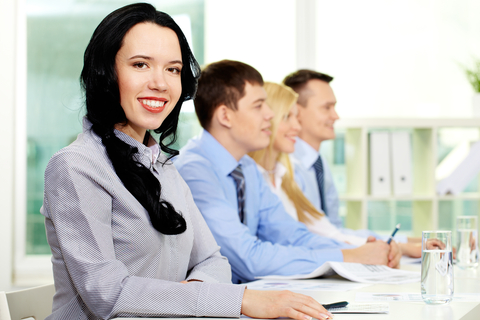 A seminar presented by the American Physical Therapy Association (APTA) will provide an in-depth review of the science and evidence for vestibular rehabilitation as well as evaluation and intervention strategies for pediatric clients. The 4-day APTA seminar will be October 8 to 11 in Jacksonville, FL, and the presenters for the workshop will be Rose Marie Rine, PT, PhD; Jennifer Braswell-Christy, PT, PhD; and Lisa Farrell, PT, PhD.
The live educational workshop is titled "Pediatric Vestibular Rehabilitation: A Competency Based Course."
The APTA course description indicates that the course will include a detailed didactic review of the vestibular system, its function, and the effect of damage to this system on development. Course participants will also receive hands-on training in evaluation, clinical decision-making, and intervention strategies for vestibular function and related impairments for children.
The continuing education course is co-sponsored by Specialty Therapy Source LLC. Upon completion of the seminar, participants will be awarded 3.2 CEUs. For more information on this educational seminar, including the course schedule and online registration details, visit www.specialtytherapy.com/Pediatric_Vestibular.html.
Source: APTA