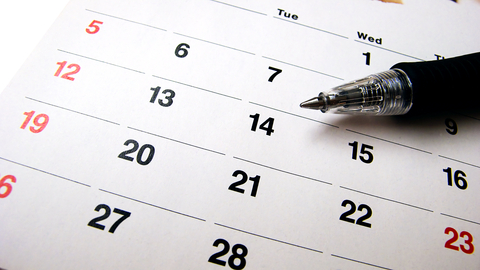 The American Physical Therapy Association (APTA) reports that a new requirement for physical therapists, which was mandated by the Affordable Care Act (ACA), has been put on hold. The guideline requires physical therapists who order durable medical equipment (DME) for their patients to show that they met face-to face with the patient within 6 months of writing the order.
According to the APTA news release, the requirement was initially supposed to begin on "a date that will be announced in calendar year 2014." However, the Centers for Medicare and Medicaid Services (CMS) has put off setting a deadline for compliance to this requirement, saying that some providers and suppliers may need more time to establish necessary protocols.
The APTA news release notes that CMS commented in a September 9 notice that a number of providers and suppliers are already aware of and follow the policy and should continue to do so. CMS says it will address questions about the policy as well as update its website with any new information at www.cms.gov/medical-review.
[Source: APTA]