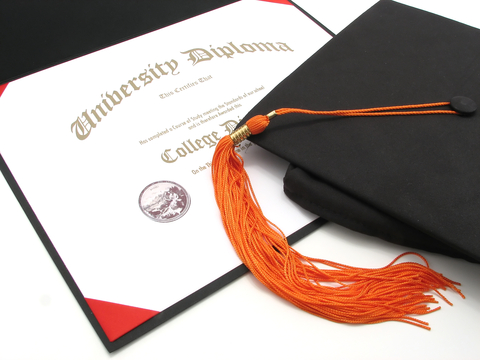 The Coweta campus of West Georgia Technical College (WGTC) is introducing a brand new physical therapist assistant (PTA) program for students. With the new program, students will be in school for 2 years and will then be ready to work in the physical therapy industry and benefit the community. According to a Times-Herald.com news report, there are currently five PTA programs in the state of Georgia with two other developing programs, including the WGTC program.
The Times-Herald.com news report notes that the WGTC program is set to start in the fall of 2014 and will be academically competitive, with the top 12 applicants to be admitted to the program. In addition, upon completion of the educational program, students will need to take a licensure exam. The Times-Herald.com report also indicates that students who are interested in applying should aim to complete prerequisite courses by May 22, 2014.
Director of the program Charlene D. Portee, PT, PhD, says she enjoys education and has a passion for physical therapy. Portee adds, "I'm a believer that when you do something, you give your best. That is what I'm giving to the students, the best physical therapist assistant program in Georgia and the nation. With the future of healthcare, I think a physical therapist assistant degree will be key in guiding physical therapy."
For additional information on this WGTC program, visit www.westgatech.edu.
[Source: Times-Herald.com]