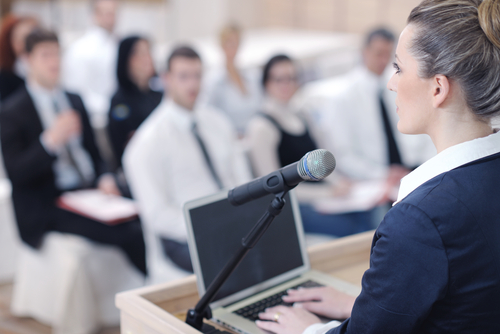 The University of Southern California (USC) will present an Orthopedic Boot Camp, which is a series of seminars designed to improve proficiency with the application of manual examination and treatment procedures for the orthopaedic physical therapist. The full course aims to enable the participant to attain high-level skills in manual examination and treatment procedures for common musculoskeletal conditions, according to the course description that appears on the USC website.
For seminar participants, the objectives of the course series include improving clinical reasons within the context of two texts: Description of Specialty Practice in Orthopaedic Physical Therapy and the Guide to Physical Therapist Practice. Other objectives include improving knowledge in the DSP content areas and providing a framework to assist in studying for the OCS exam, and integrating basic principles of psychotherapy into physical therapy clinic practice.
The Orthopedic Boot Camp includes the following series of dates and topics in 2014 for orthopedic PT professionals: the pelvic girdle in January; management of the low back in February; the hip and knee in March; ankle and foot in April; the thoracic spine and ribs in June; the cervical spine in July; management of the shoulder in September; and elbow, wrist, and hand management in October.
Participants will receive 1.5 CEUs per 2-day module and 12 CEUs for the 16-day series. For additional information about the Los Angeles-based educational seminar series, click here.
[Source: University of Southern California]