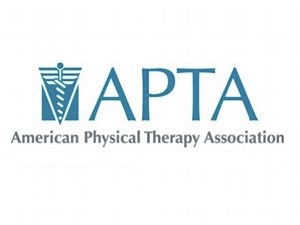 The search for a new CEO of the American Physical Therapy Association (APTA) is officially under way with the help of executive search firm Isaacson, Miller. According to an APTA news release, the firm has developed a scope document that describes the position for CEO and is seeking candidates to fill the position, which became open in July. As Isaacson, Miller is conducting the search, the firm will accept all inquiries, candidate recommendations, and self-nominations.
The APTA news release notes that the scope document is available on the APTA Staff webpage, along with other information and updates about the CEO transition, at the following website: www.apta.org/Staff. In addition, the scope document is available on the Isaacson, Miller webpage, which lists the position, by clicking on the 4849@nullIMSearch.com e-mail link. The user will receive an automatic reply that includes the scope document.
For self-nominations, recommendations, and inquiries, the above Isaacson, Miller e-mail address will also accept electronic questions and nominations.
The APTA website notes that the group is a national professional organization representing more than 85,000 members. The goal of APTA is to foster advancements in physical therapy practice, education, and research. The group is headquartered in Alexandria, Va. For more information, visit www.apta.org.
Source: APTA