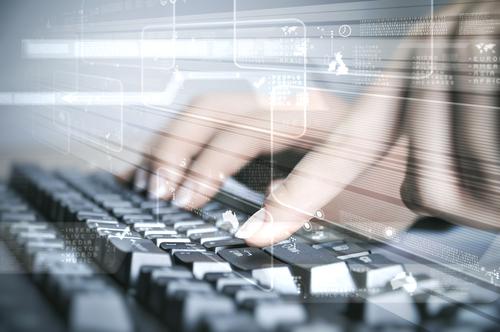 The American Physical Therapy Association (APTA) reports that the group plans to have a national registry of physical therapy patient outcomes ready for widespread use by 2015. As healthcare requirements for quality reporting and outcomes reporting increasingly dictate payment for services, the APTA Board of Directors has reaffirmed its stance that the national registry is a top priority, according to an APTA news release. The board has also voted to proceed with ongoing efforts toward the registry, further clarifying its structure, scope, and purpose.
The APTA news release indicates that the registry will be an organized system to collect uniform data on patient outcomes that can offer clinical guidance to promote best practices as well as provide a reporting mechanism that meets regulatory requirements. In addition, the registry will generate benchmarking quality reports at the individual, clinic, regional, and national levels and also collect data to advance research, inform policy, and contribute to emerging payment models.
The data gathered in the national registry will also demonstrate the value of physical therapist practice and its impact on patients. The APTA news release notes that the board of directors agreed that a business plan will be developed by the December 2013 board meeting concerning the financial investment and time commitment of members and staff based on the proposition that the registry will be self-sustainable within 10 years.
The APTA news release states updates and addition information about this project will be posted as available on the new National Registry webpage: www.apta.org/Registry. The new webpage presently includes a video dispatch that followed the board's deliberations. The entire discussion that led to the decision on the registry and all open proceedings from the August meeting can be viewed by visiting the live stream page of APTA. Members and registered users can view available videos by clicking here.
[Source: APTA]