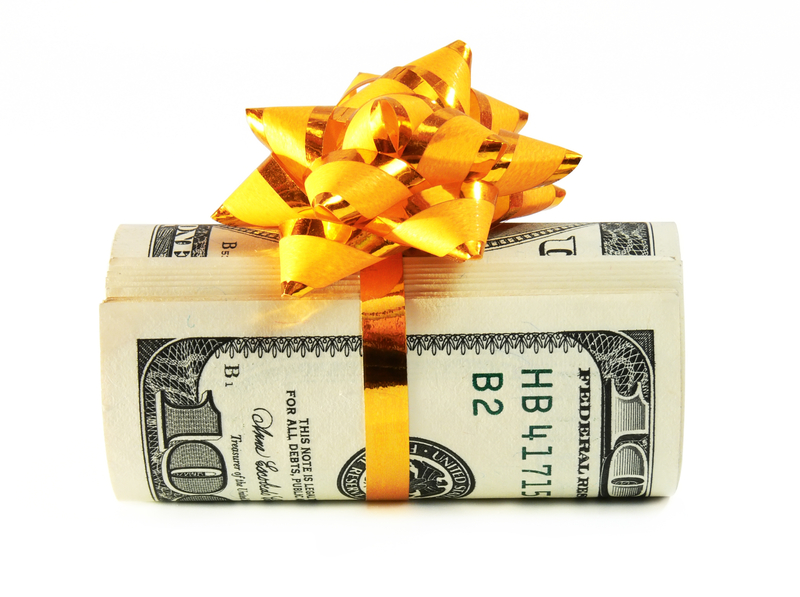 In support of The Foundation for Physical Therapy's initiative to establish a Center of Excellence (COE) for Health Services/Health Policy Research, Nancy Byl, PT, PhD, FAPTA, and husband Fred Byl, MD, have issued a special matching gift challenge. The challenge asks other individual donors to match the Byl's $50,000 2013 gift to the COE campaign by making gifts of at least $10,000 by December 31.
A news release from The Foundation for Physical Therapy notes that donors who contribute at least $10,000 within 2013 (including first payments on multiyear pledges to the campaign) will be recognized as part of the Byl Matching Gift Challenge in Foundation publications and donor-recognition events. The release adds that donors should reference "Byl Matching Gift Challenge," on their donation correspondence or contact Barbara Malm, at barbaramalm@nullapta.org, for more information.
William G. Bossonnault, PT, DPT, DHSc, FAPTA, FAAOMPT, notes that the mission of the COE targets the training the next generation of physical therapist investigators who will gain the skills necessary to examine effective delivery, organization, financing, and analysis of outcomes.
"We are extremely grateful that Drs Nancy and Fred Byl have not only made this generous pledge, but are also attempting to double their gift by encouraging others to help play a part in its establishment," Bossonnault adds.
Byl adds that she and her husband, "appreciated our rewarding professional careers. We are delighted we have the opportunity to give back. We hope our donation will inspire others to do the same."
The Foundation reports that it recently surpassed the $2 million bench, raising more than two-thirds of the $3 million in funds needed to launch what it calls "the nation's first center" dedicated to expanding the number of physical therapy scientists in the field of health services and health policy.
[Source: The Foundation for Physical Therapy]