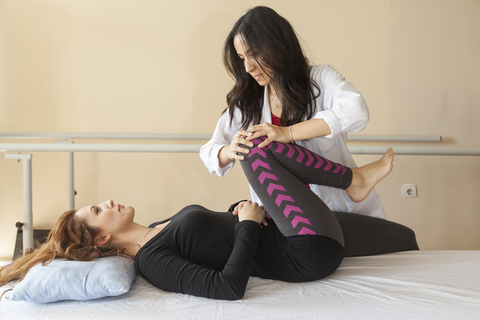 A specialized Diabetes Therapy program may help patients prevent and manage this medical condition. This program emphasizes a comprehensive treatment strategy to aid patients in the development of an exercise program to manage diabetes, which can help lower the risk of resulting health issues. The program begins with an initial evaluation by a physical therapist, and patients will be seen for a series of visits in which a number of topics will be addressed.
The topics to be discussed in these visits include: how exercise affects diabetes, individual exercise prescription, proper footwear and foot care, warning signs and management of exercise responses, and supervised exercise session with self-monitoring of blood glucose level. The CapeGazette.com report notes that exercise is a vital part of managing diabetes and physical activity can help lower the need for medications, reduce the risk of stroke and heart disease, and help manage glucose levels.
The program, which is offered by the Delaware-based Aquacare Physical Therapy, is developed by physical therapists who aim to create an individual exercise program to achieve improved health safely. According to the CapeGazette.com report, a physical therapist can play a central role in the management of diabetes by establishing and supervising exercise programs, if needed, as well as providing treatment of complications.
Source: CapeGazette.com