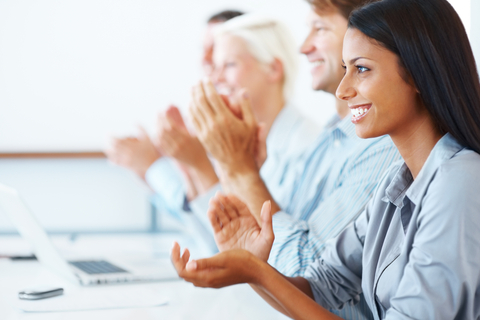 The American Physical Therapy Association (APTA) reports that the second class of ELI Fellows graduated from APTA's Education Leadership Institute (ELI) Fellowship on July 11. The APTA news report notes that 14 ELI Fellows completed a yearlong higher education leadership program. The ELI Fellowship strives to develop physical therapist and physical therapist assistant education program directors with the leadership skills to facilitate change and improvement in the academic environment.
In addition, the program aims to develop PTs and PTAs that think strategically to creatively implement solutions in education that respond to changes in health care and society as well as engage in public discourse that advances the physical therapy profession. The recent class of ELI Fellows completed an educational program that included 3 face-to-face mentorship sessions with PT program directors and a higher education mentorship.
The leadership program also included implementation of a personal leadership plan and an institution-based leadership project and 9 online modules provided by non-physical therapy content expert faculty. The APTA news release notes that the ELI Fellowship is promoted and supported by the American Council of Academic Physical Therapy, the Education Section, and the PTA Educators Special Interest Group.
Source: APTA