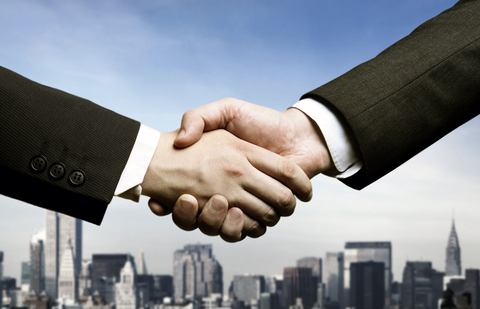 The American Physical Therapy Association of New Jersey (APTANJ) has selected Daniel Klim as its new Executive Director. Klim was selected from a field of 38 candidates, and his new role will begin on July 22. According to Brian Mason, PT, DPT, association president, Klim will be responsible for strengthening the group's relationships with members and stakeholders and will address key issues to further interests of PTs in New Jersey.
Mason states APTANJ is excited Klim agreed to lead the organization, adding, "His experience and record of achievements will serve our organization well."
The HeraldOnline.com news report notes that Klim previously held the position of Manager of Industry Relations for Associate Headquarters, an association management services firm, and brings broad association management experience with a strong background in business, sponsorship development, and marketing communications. Klim previously directed the NJ Medical Society's marketing and communications program.
Klim holds a Master of Science in Management degree from Thomas Edison State College and a Bachelor of Arts degree from Rowan University.
APTANJ represents more than 2,000 members, including physical therapists, physical therapist assistants, and PT/PTA students in accredited programs throughout the state.
Source: HeraldOnline.com