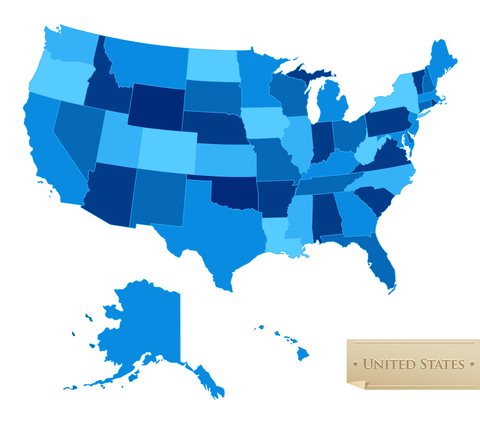 A recent report from ValuePenguin.com lists the top 20 cities for physical therapists in the US. The report states that as of 2010, there was an estimated 191,460 physical in the country earning a national average salary of $79,860 annually. The US Bureau of Labor Statistics (BLS) reports that the number of physical therapist jobs is expected to grow 39% before 2020.
The city of Danbury, Conn, was listed in the top 20 cities for those in the physical therapy profession. The ValuePenguin.com report found that the average annual income for the 220 therapists in this city is $84,630. The list also ranked the cities on cost of living, where the higher numbers means a lower cost of living. Danbury was ranked 113.
Per the ValuePenguin.com report, the top five cities for physical therapists are as follows: Huntington-Ashland, West Va-Ky; the metro area of Sherman-Denison, Texas; Deltona-Daytona Beach, Fla; Gadsden, Ala; and Jacksonville, Fla. The city of Danbury, according to The Daily Voice, was number 17 and came in ahead of Naples, Fla, New Haven, Conn, and Peabody, Mass.
Sources: ValuePenguin.com, The Daily Voice