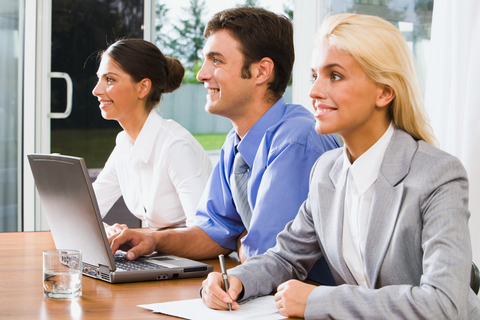 The Advanced Credentialed Clinical Instructor Program (ACCIP) is designed to provide clinicians with the information and skills needed to more effectively teach and mentor students in the context of a doctoring profession. According to the American Physical Therapy Association (APTA), the course is intended for physical therapists in a clinical setting who successfully completed the basic CCIP and who have supervised and mentored at least one student.
Participants will build upon the knowledge gained in the basic level course and will work cooperatively to achieve the highest level of clinical teaching expertise.
The course content reflects a case-based and interactive approach, and aims to encompass core aspects of contemporary professional education and clinical practice. APTA notes that the design of the program enables participants to achieve the best outcomes for student learning by advancing concepts of clinical practice and clinical teaching, such as accurate and effective documentation practices that adhere to regulations and lead to proper payment for services.
Additional concepts examined in the program include: consistent application of professional standards and regulations in clinical education; awareness of clinically relevant state and federal regulations as well as professional guidelines; correct use of the patient/client management model; and understanding of Vision 2020′s correlation to the clinical instruction process.
Upon successful completion of the course, physical therapists and physical therapist assistants will receive a credential that verifies their new status as an APTA-Credentialed Clinical Instructor (CI) in addition to 1.5 CEUs, which can be used to satisfy licensure renewal requirements. Registrants must complete several prerequisites before convening in the classroom, which will include online and print requirements.
For a complete list of scheduled courses, visit www.apta.org/ACCIP/CourseSchedule.
[Source: APTA]