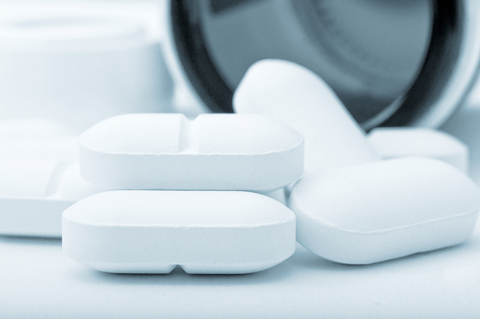 A new study from Denmark aimed to explore the use of a long course of antibiotics to treat the common condition of low back pain (LBP). The study, titled "Antibiotic Treatment in Patients with Chronic Low Back Pain and Vertebral Bone Edema (Modic type 1 changes): A Double-Blind Randomized Clinical Controlled Trial of Efficacy", had a total of 162 participants who were chronic back pain patients recruited from spine centers. A placebo was given in the study, which was a calcium carbonate pill, as well as the antibiotic amoxicillin-clavulanate.
The study had the following four treatment groups: single and double dose antibiotics and single and double dose placebos. The research team administered MRIs, clinical exams, symptom questionnaires, and blood tests done at baseline, the end of treatment, and at a 12-month follow-up. The results of the study showed that the antibiotic group improved on the primary outcome measures of disease-specific disability and lumbar pain in addition to secondary outcome measures, such as leg pain and constant pain.
Overall, the authors of the study say the improvements in the antibiotic group of traditionally resistant chronic low back pain patients were substantially greater those with other treatments. The study's authors also emphasized that their findings applied only to this specific group of patients with disc herniation and Modic-1 changes on MRI and not on all patients with back pain. The authors also state that long-term antibiotics shouldn't be prescribed without careful consideration because potential risks.
A report from Science-Based Medicine notes that the study is not definitive as it addressed one very limited sub-group of back pain patients but it is encouraging as it may offer a new treatment for this common condition.
Source: Science-Based Medicine