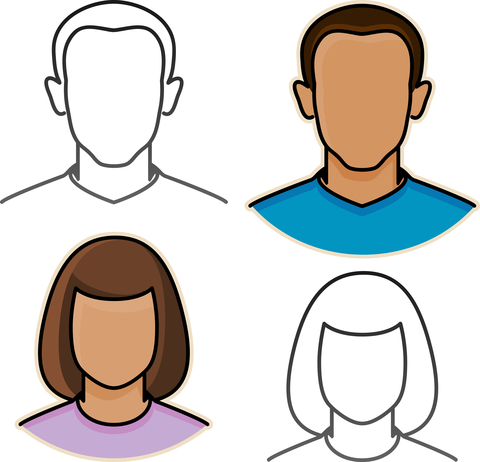 According to an article in Technology Review, a pilot project at San Mateo Medical Center in California is using an avatar in physical therapy sessions. The sympathetic avatar named Molly reportedly guides physical therapy patients through prescribed exercises, and the goal for this new platform is to treat patients at home using their TV, phone, or desktop. The new technological aid is from Calif-based company Sense.ly.
The Technology Review report notes that the avatar can modulate her tone of voice and facial expressions, interview PT patients in English or Spanish, and use the 3-D cameras of a Kinect device to guide patients through their rehabilitation. The avatar software also tracks a patient's progress over time and creates a transcript of the voice interaction, as well as issue red flags for things that require immediate attention.
The news report indicates that the software is also being tested for a number of other uses, such as performing intake and assessment in a waiting room of an addiction and detox clinic and advising patients with a high blood-sugar reading what to eat on that particular day. The use of an avatar was also used to teach CPR in a high school program and was found to be effective in identifying preconception risks for certain groups of women.
Paul Carlisle, director of rehabilitation services, explains, "We don't want to replace therapists. But in some ways, it does replace the need to have them there all the time."
Source: Technology Review