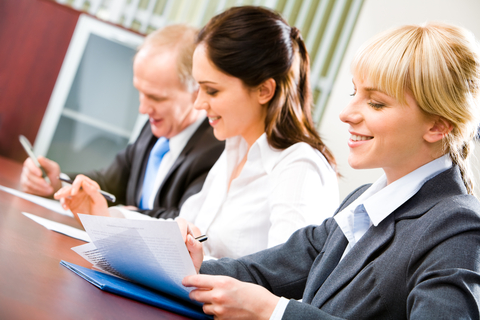 North American Seminars, an online continuing education provider for physical therapists, has received New Jersey continuing education course approval for three new educational courses. The newly approved continuing education classes for licensed physical therapists and physical therapy assistants are presented throughout the state of NJ in 2013. According to a North American Seminars news release, NJ requires PTs and PTAs to complete a minimum of 30 hours of continuing education credits "during the preceding biennial period."
The first course to receive approval is titled "Advanced Evaluation and Treatment for the Functional Rehabilitation of the Foot and Ankle" and is presented over the course of 2 days to provide intermediate to advanced levels of instruction to allow clinicians to gain practical knowledge for evaluation and treatment dysfunction relating to the foot and ankle. This course, appropriate for PTs, PTAs, or occupational therapists (OTs), includes a DVD and additional online course to complement the live course material.
Another newly approved course titled "Gait Training—An Evidence Based Course Combining Manual Therapy, Exercise and Functional Activities" is an intermediate level 2-day continuing education seminar that provides an orthopedic perspective in the evaluation and treatment of the neurologically involved lower extremity with the use of evidence-based practice, according to North American Seminars.
The third course to receive approval is "Comprehensive Management of the Wrist and Hand", which is a 2-day continuing education class for PTs and OTs intended to provide the clinician with the information needed tom effectively treat hand and wrist conditions through clinical problem solving. The company news release notes that the course was designed for the therapist to apply the information immediately in the clinical setting.
For more information on these continuing education courses, visit www.healthclick.com.
Source: North American Seminars