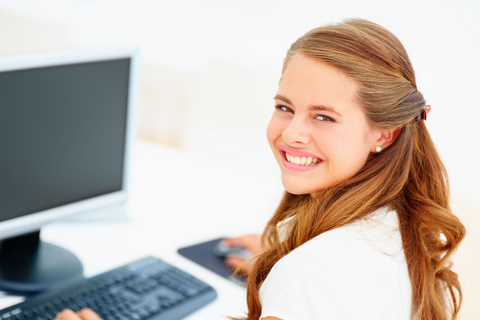 The American Physical Therapy Association (APTA) will livestream, for the first time, the 2013 House of Delegates for APTA members on June 24 to 26. The group will allow members to "sit in" on the House of Delegates session as part of their efforts to increase awareness of how professional policies are created. APTA members can view the live broadcast from the APTA livestream page.
The APTA livestream page will also host the broadcast of the June 22 meeting of APTA's pre-House Board of Directors (Board).
The live online broadcast will be the first of the House of Delegates, although APTA has livestreamed the past 3 Board meetings. According to the APTA news release, the broadcast is another step toward improving members' access to the association and its leadership, which made the 2013 House motions public for the first time and created comment areas to promote discussion this spring.
The broadcast times for the live online events is available at www.apta.org/Livestream. Archives of any past broadcasts are also available for members until July 27.
Source: APTA