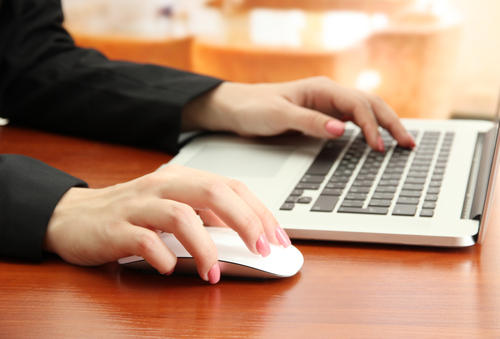 The International Sports Professional Association (ISPA) has established the first national registry of physical therapists with the Certified Workers' Compensation Healthcare Provider, or CWcHP, credential. This specialty credential for physical therapists was established to certify that the PT meets the standards of care to work with workers' compensation patients. PTs who obtain this certification can now elect to be listed in the national registry where nurse case managers can go to direct patients for care.
Dr John Mayer says the establishment of this national registry is a big step in the fields of physical therapy, workers' compensation, and athletic training as it has quality of care, legal, and third-party reimbursement consequences. Mayer adds, "Patients are assured that the therapist has specialized expertise in this area. No doubt this increases referrals to those clinics and therapists with this certification."
The CWcHP certification reportedly arose out of the need for therapists to show competency in the delivery of services to workers' compensation patients. In order to obtain certification, applicants in the physical therapy field must pass a certification exam that covers three areas of competency: legal issues, clinical issues, and employer-based knowledge. Upon passing the exam, the PT professional can use the "CWcHP" initials after his or her name on promotional materials.
Andrew Teunis, director of development at ISPA, states, "This certification holds health care providers to a higher standard as well as advances their careers as distinguished providers of excellence."
To view the registry, visit www.theISPA.org.
[Source: International Sports Professional Association]