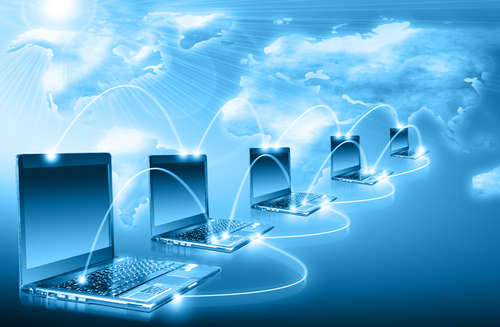 The American Physical Therapy Association (APTA) will host its first virtual conference on June 27 and 28 in conjunction with the APTA Conference and Exposition in Salt Lake City. The virtual event will enable attendees to connect with professional peers and nationally recognized experts, and will offer timely educational programming through live and on-demand livestreaming on topics ranging from musculoskeletal tissue healing to managing neck pain.
The online event will also allow attendees to virtually participate in hot-topic debates, network with leaders and colleagues, and examine a review of current scientific research and findings. The virtual conference will also include a streaming version of the Mary McMillan Lecture and John H.P. Maley Lecture. In addition, the conference will include a networking lounge, resource center, poster hall, and information booth, which will all reflect imagery of a real-world convention center.
APTA President Paul Rockar Jr, PT, DPT, MS states, "APTA's first-ever virtual conference is a unique way to bring the vital information to a greater number of professionals and to facilitate knowledge exchange." Rockar adds that the association is committed to utilizing "active learning opportunities that will enhance individual and collective abilities to provide optimal and collaborative patient- and client-centered care."
Participants in this first-ever virtual conference will earn 1.2 CEUs. The deadline to register for the virtual event is June 26, and the recorded content will be available for purchase in the APTA Learning Center beginning July 9. For more information on this event, visit www.apta.org/Conference/Virtual.
[Source: APTA]