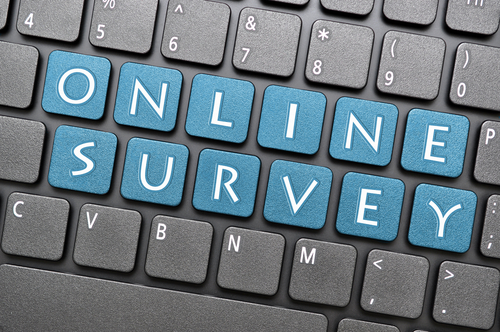 The Physical Therapy Products team has launched an online survey for physical therapists on the topic of capital expenditures. The facility-based equipment survey is a follow-up to the "Capital Expenditures Survey" featured in the November 2012 issue of the magazine. Respondents will be entered into a contest to win a Starbucks gift card. The survey will be available until May 31.
The online survey aims to examine past and future spending trends within the facility-based equipment industry. To provide innovative treatment for patients and remain successful, physical therapy clinics need to replace and update facility-based equipment. As such, the survey asks questions regarding a variety of topics on this subject, such as the average budget for equipment purchases.
In addition, respondents can answer questions regarding the manufacturers they purchased from this year, the type of equipment purchased, and provide information on what they will buy in 2014. The survey will also allow a respondent to rank the return on the investment for purchases as well as the value of the purchases.
To respond to the survey, click here.