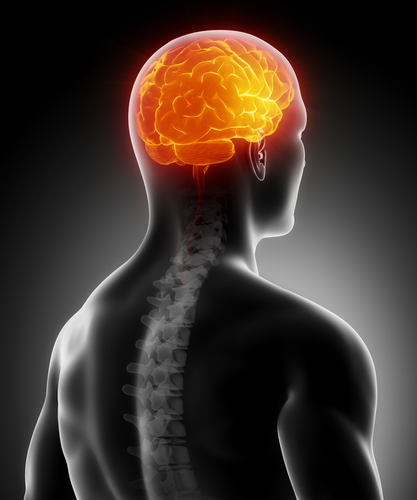 A new study to be published in The Journal of Pediatrics attempted to identify risk factors that might predispose children who have suffered a concussion to a longer recovery time. William P. Meehan, MD, and colleagues from Boston Children's Hospital and the University of Pittsburgh Medical Center analyzed data from a total of 182 patients who were seen within 3 weeks of an injury at a sports concussion clinic.
The patients completed the Post-Concussion Symptom Scale (PCSS), which includes 22 different symptoms that the individuals ranked from 0 to 6. The patients were also separated into two different groups: the patients who had symptoms longer than 28 days and those who were symptom-free within 28 days. The research team analyzed the data for a number of variables, such as amnesia symptoms and total score of the PCSS at the time of the initial visit.
After the data analysis, the total score of the PCSS was independently associated with symptoms that lasted longer than 28 days; essentially, the study notes the higher the score, the greater chance of a prolonged recovery time. Being able to identify risk factors for potentially prolonged recoveries will enable clinicians to coordinate the best treatment for patients.
The results of this study don't suggest that amnesia or age are risk factors for a prolonged recovery. As such, efforts to develop clinical tools for predicting what athletes may suffer from a prolonged recovery after a concussion should focus on the initial symptom score, according to the study.
Source: The Journal of Pediatrics