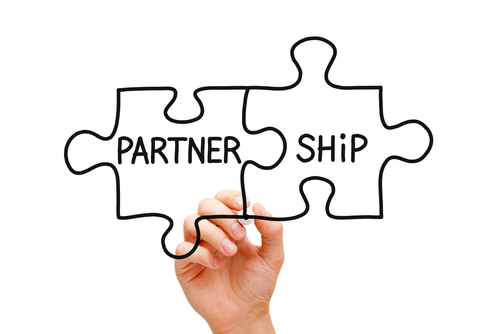 ProCare Physical Therapy, headquartered in Hollidaysburg, Pa., has entered into a new partnership with U.S. Physical Therapy. U.S. Physical Therapy, a national physical therapy company, is the nation's third largest provider of rehabilitation services with more than 400 locations in 43 states. The Texas-based company has also been recognized by Forbes as one of the "Best Small Companies" in the nation.
To mark the establishment of the new partnership, both groups cut a ribbon recently in Altoona, Pa. According to The Altoona Mirror, ProCare has established itself as a provider of care to local athletes with strong relationships with local high schools and sports medicine physicians, and the partnership will allow the clinics to expand.
ProCare Physical Therapy presently owns and operates 10 clinics in the central region of Pa. The clinics serve patients in Bedford, Blaire, Clearfield, Centre, and Huntingdon counties. ProCare President Jim Foreman says he is excited about the new partnership as the group can now collaborate with U.S. Physical Therapy to bring even better physical therapy programming to the region.
Foreman adds that the new partnership with the national outpatient physical therapy services provider will "strengthen our position as a provider of physical therapy in central Pennsylvania, allowing our clinic and staff to better serve the needs of local residents, which will provide an overall benefit to the region."
Source: The Altoona Mirror