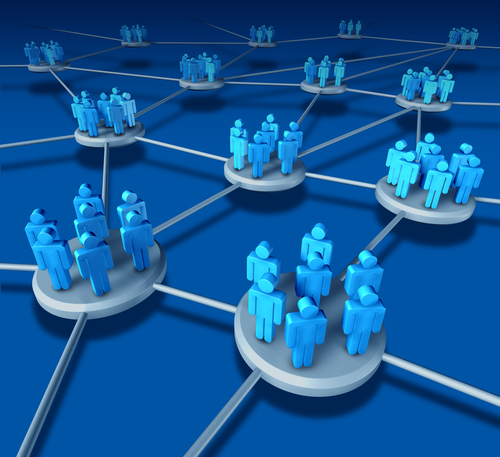 Physical Rehabilitation Network (PRN) has entered into an agreement with NextGen Healthcare Information Systems LLC to assist in streamlining processes and increase practice efficiency. NextGen Healthcare Information Systems, a provider of health care information systems and connectivity solutions, will deploy its services and products, including NextGen Practice Management and NextGen Patient Portal, to the West Coast-based network of physical therapy clinics. The PRN is comprised of more than 375 physical therapy clinics.
Per the agreement, PRN will integrate NextGen Patient Portal as well as NextGen Ambulatory HER and NextGen Practice Management to expedite administrative tasks to aid in delivering better patient care. The Fort Mill Times report also notes that the agreement will give PRN the tools needed to meet its needs while delivering enhanced access to patient data, improving flexibility to handle elevated patient volumes, and streamlining workflow.
PRN selected NextGen services to re-engineer its billing and accounts receivable processes, according to the Fort Mill Times report. Ron Cenko, CFO of PRN, says NextGen will assist the group in facilitating its rapid growth plans. Cenko explains that, "As the health care landscape evolves and PRN continues to grow, we needed a solution to assist us in providing high-quality care in an efficient manner by leveraging technology." NextGen is a wholly owned subsidiary of Quality Systems Inc.
Steve Plochocki, president and CEO for Quality Systems, states NextGen's integrated multiproduct offering enables enterprises, such as PRN, to leverage technology and their service experts to enhance the efficiency of their practice, improve patient care, and optimize revenue streams. Plochocki says, "This collaboration with PRN reflects NextGen Healthcare's breadth of solutions and services targeted toward not only physical therapy providers, but all health care providers across a broad range of specialties."
[Source: Fort Mill Times]