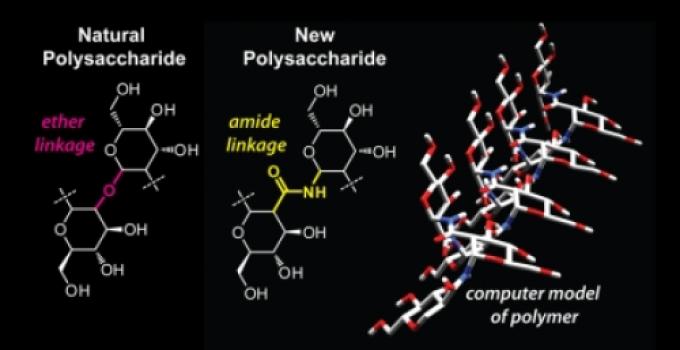 A new joint lubricant developed by a team of researchers may provide long-lasting relief to osteoarthritis sufferers. The synthetic polymer is designed to supplement synovial fluid, which is the lubricant in joints, and works better than comparable treatments available, according to the Journal of the American Chemical Society report. The injection of this polymer aims to relieve symptoms and slow the progression of the condition by reducing wear on cartilage surfaces.
Mark W. Grinstaff, PhD, a member of the research team, explains that when the new polymer was used, "friction between the two cartilage surfaces was lower, resulting in less wear and surface-to-surface interaction. It's like oil for the joints." The newly developed polymer reportedly mimics some of the properties of natural polysaccharides. Presently, Grinstaff explains that the best fluid supplement now available offers temporary symptom relief but provides inadequate lubrication to prevent degradation of the cartilage surfaces that cushion the joint.
The polymer, which was created by a team of Boston University Biomedical Engineer researchers, Grinstaff, and Brian Snyder, MD, PhD, aims to achieve both objectives. The Journal of the American Chemical Society report also notes that the biopolymer is its large molecular weight or size that enables longer-lasting cartilage protection and prevents it from seeping out of the joint. The new polymer remains in the joint for more than 2 weeks.
The research is supported by the Wallace H. Coulter Foundation and Flex Biomedical, a start-up organization founded by Grinstaff and Snyder.
[Source: Journal of the American Chemical Society]