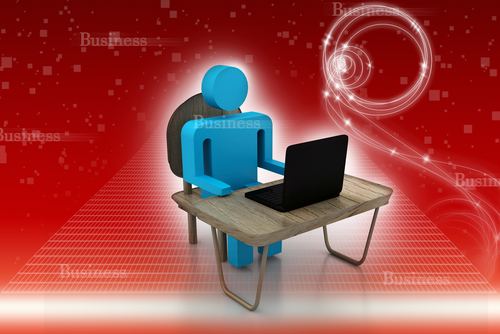 Systems4PT, a provider of physical therapy-oriented software, recently released a new Evidence Based Module that leverages evidence from a patient's progress in order to confirm, predict, and document improvement within a paperless practice.
With the recent changes in health care reform that require physical therapists to be paid based on progression rather than services rendered, the Virtual-Strategy Magazine report notes that the new Evidence Based Module can be a useful tool for PTs to incorporate into their practice.
The health care changes, which include measuring performance rather than quantity of sessions, may present a bit of a dilemma as a physical therapist must spend more time completing documentation to gather evidence and quantify a patient's progression. The Virtual-Strategy Magazine news report states that the new module aims to provide a solution to this quandary.
Dan Alloway, vice president of sales and marketing of Systems4PT, says the potential problem with Medicare's new required reporting is the fact that the documentation and coding requirements for these new programs may leave less time for hands-on patient treatment—the basis of patient progression.
The new module features automated evidence-based documentation and coding, which can save the physical therapist time and allow for more hands-on treatment time with patients, according to Alloway.
[Source: Virtual-Strategy Magazine]