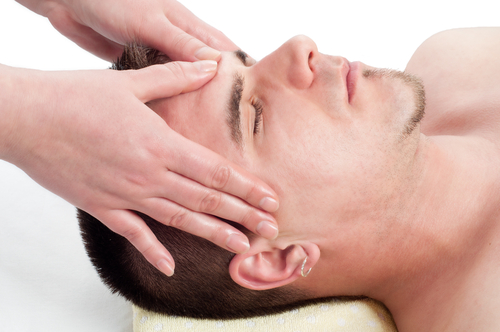 A new study published in the April edition of Neurorehabilitation and Neural Repair found that early physical therapy could lead to better long-term results in individuals with Bell's palsy. A randomized controlled trial was conducted to determine the efficiency of early set physical therapy for individuals coping with the facial paralysis condition when began at a very early point in the diagnosis in conjunction with standard drug administration.
The researchers examined 232 patients with varying degrees of Bell's palsy and synkinesis. The findings of the research study showed that early physical therapy was deemed to be effective only for cases of extreme Bell's palsy paralysis, while in patients experiencing mild cases, complete recovery was noted spontaneously without reference to physical therapy.
Babak Azizzadeh, MD, FACS, a facial paralysis surgeon, states the findings show that in cases of severe Bell's palsy, "A patient could very well see a better and quicker end to the disorder if the proper steps are taken early on." Azizzadeh says that physical therapy can be an integral part in harnessing a full recovery when a nerve has become compromised, adding that he recommends a course of physical therapy with a specialist for those coping with facial paralysis or Bell's palsy.
[Source: Neurorehabilitation and Neural Repair]